Chagadelia: The Renaissance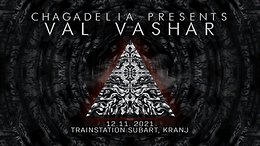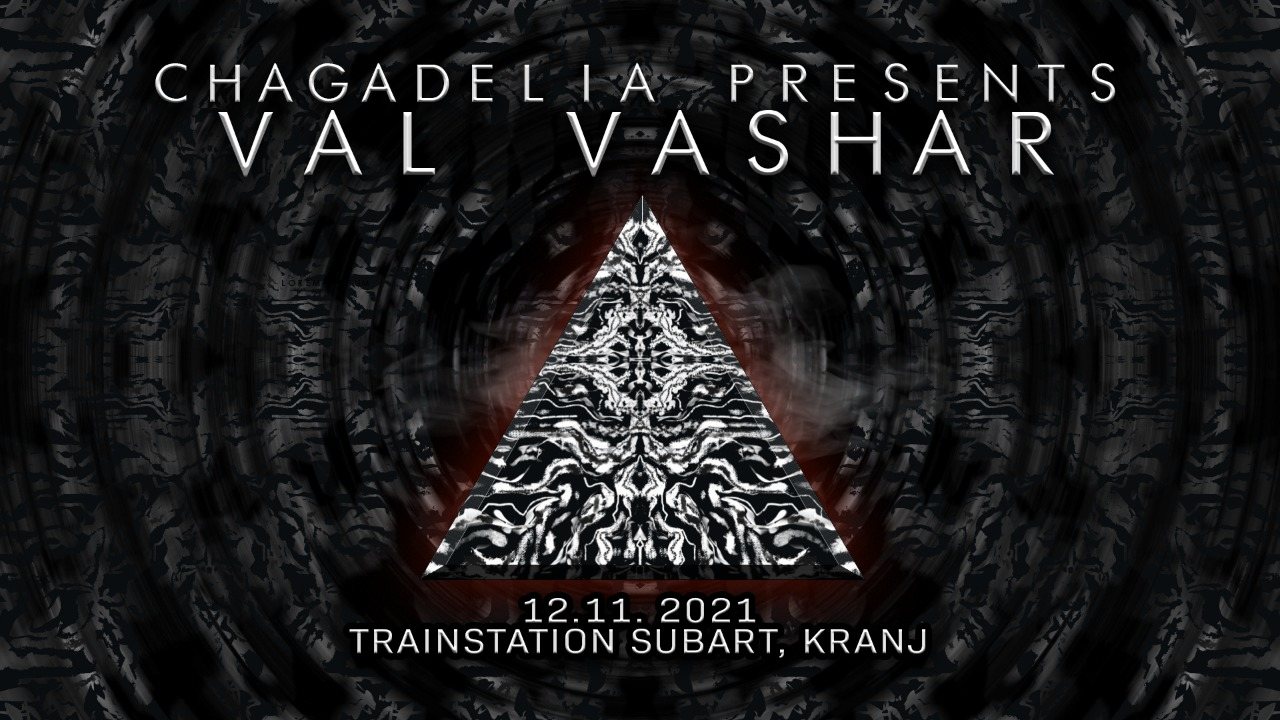 Line Up
💧💧💧LINE UP💧💧💧
⚙VAL VASHAR⚙
[Zenon Records, MoDem Festival]
SC:
soundcloud
△△△SkoKni Pa LoKni△△△
[Forestdelic Records]
SC:
soundcloud
△△△NiBiRu vs. EaAruru△△△
[Chagga Records, Drops festival]
SC:
soundcloud
MC:
[click here]
△△△Fifs△△△
[Chagga Records, Drops festival]
BC:
[bandcamp.com]
MORE TBA
⚫⚫⚫DECO⚫⚫⚫
---💧Drops Festival💧---
Pics:
[facebook.com]
+We are Forging the Future+
Info
You know you're gonna have a good time when you see VAL VASHAR on the line-up!
He is one of our favourite DJ's with an immense sense for selection and crowd movement. We are extremely happy to bring this killer act to our birthplace - Trainstation SubArt ❤

Val Vashar is a passionate music lover whose DJ sets are a combination of psy-progressive and techno music. No matter the style he plays, the common denominator is always deep, twisted and psychedelic soundscape.

As label DJ he found his home in Zenon Records. The Zenon sound can be described as "deep and intelligent minimal/electronica with strong lashings of musicality and futuristic sound design".

Except for countless smaller and bigger parties, he plays at various international festivals. Although he was involved in many projects during the years, today he works only on production of Mo:Dem Festival in Croatia.

Raised on hardcore punk ethics, he is deeply rooted in the underground scene, and still applies the same principles to his DJ career and work."
Location
Trainstation SubArt
Kolodvorska cesta 8
4000 Kranj
Added

1y 5m

· Update

1y 4m

·

/ 3