Backend
Chagadelia presents: MOJO'S EARS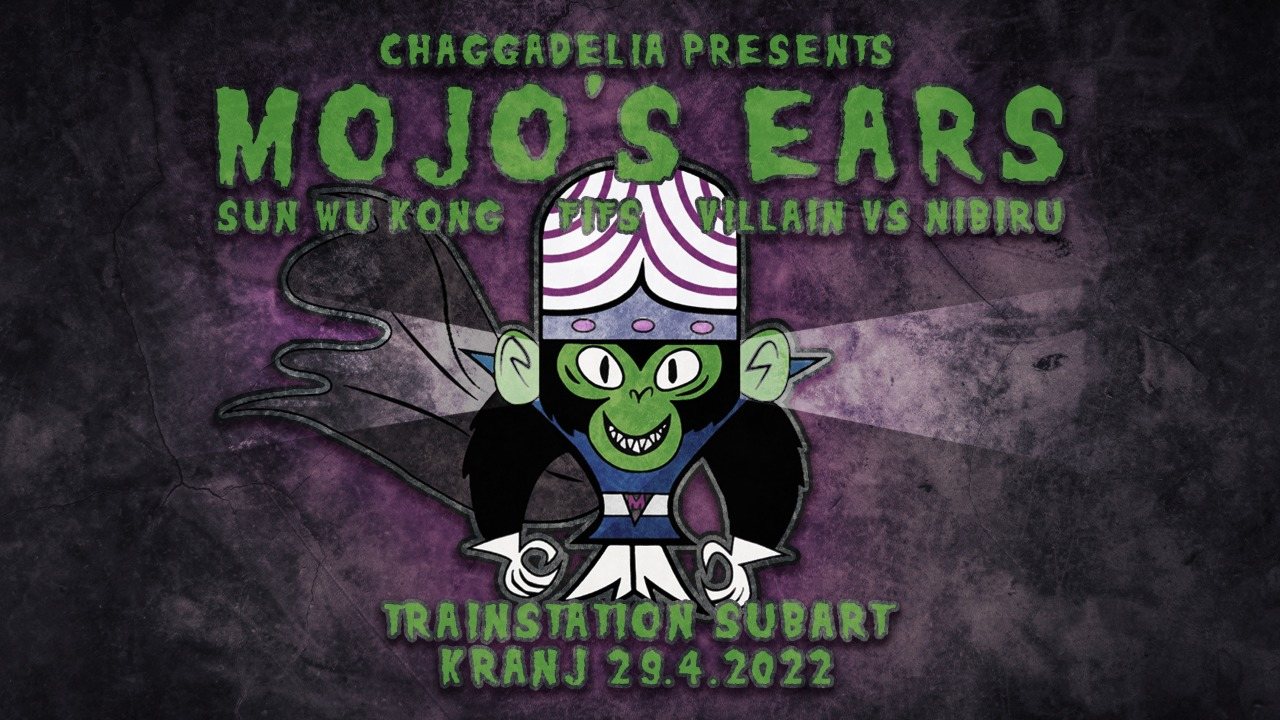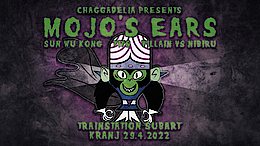 Line Up
Chagadelia continues it's mission to bring you the freshest of the fresh! ❤
MOJO'S EARS is a well known name in the psychedelic genre, producing some of the best modern dark progressive and forest music out there! For sure one of our favourite producers!
"Through this project, he creates dark progressive music influenced by forest atmosphere, techno percussion and psychedelic sounds, that won't let you emerged unscathed.
Dive yourself into a dark world of introspective atmosphere full of bewilderness and mischievous grooves. Witness these malicious "ghosts" in an inner fight that you won't forget."
💧💧💧LINE UP💧💧💧
⚙MOJO'S EARS⚙
[Intermind Records, Resina Records]
SC:
soundcloud
FB:
[facebook.com]
△△△NiBiRu b2b Villain△△△
[Chagga Records, Drops festival]
SC:
soundcloud
SC:
soundcloud
△△△FIFS△△△
[Chagga Records, Drops festival]
BC:
[bandcamp.com]
△△△Sun Wu Kong△△△
[Chagga Records]
SC:
soundcloud
BC:
[bandcamp.com]
Info
Info
⚫⚫⚫DECO⚫⚫⚫
---💧Drops Festival💧---
Pics:
[facebook.com]
Event is 18+
+We are Forging the Future+
Location
Location
Trainstation SuBart
Kolodvorska cesta 8
4000 Kranj
Slovenia
Organizer
Organizer
Chagga Records, Drops festival