CANCELED - Solar Seeds Prelude in Mures - Part II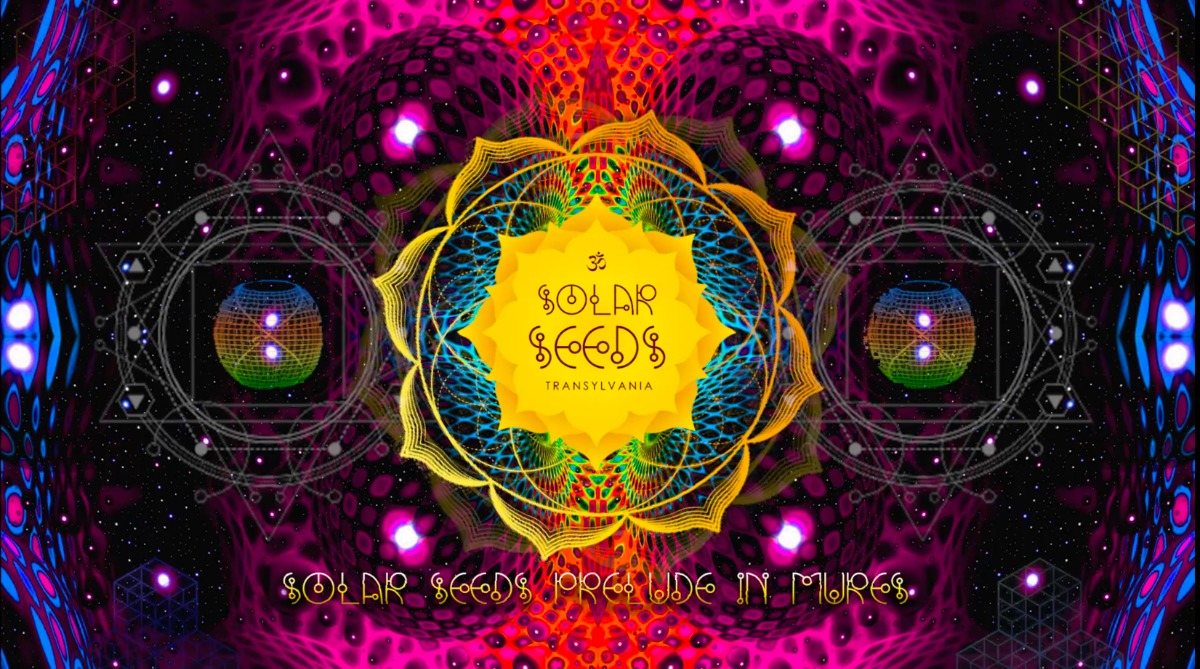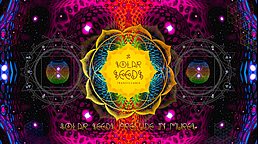 Info
Due to the coronavirus COVID-19 lockdowns worldwide, and the new regulations of the Romanian government, we need to postpone this event. Thank You for understanding
ૐ Dear Seeds ૐ
ૐ Solar Seeds Transylvania proudly invites You to the second promo event for Solar Seeds Gathering 2020. The spring is near, so we gather again to dance all night, to bring out the sun which helps Us grow as One.
SOUND:
ૐ Master Stage
[facebook.com]
ENTRANCE:
- No access under the age of 18
- No access with alcoholic/non alcoholic drinks
- No access with illegal substances
- No smoking
Bring only smiles and good vibe :)
"We are all seeds hatching under the sun and together we have the power to become a wondrous magical forest."
Location
Location
Calarasilor 22, Targu Mures
Entry
Entry
before midnight 15 lions
after midnight 25 lions
Access is allowed until 01:33 AM!!!