Backend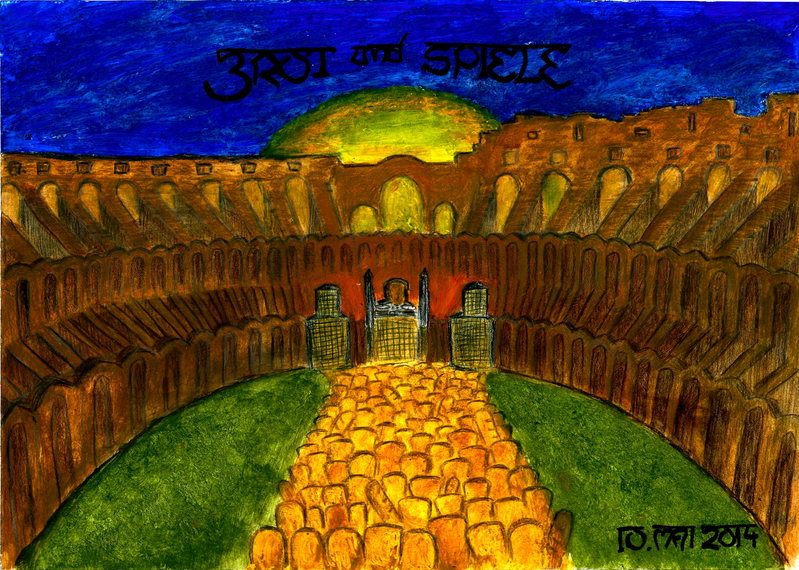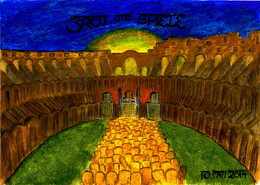 Line Up
-----> Essig-flOor <------
--- PHAGOS SONUS --- +live+
(Lycantrop Rec. / Moscow)
soundcloud
--- WEEJONZ --- +live+
(Patgap Music / Moscow)
soundcloud
--- NOCTILUS --- +live+
(Purple Hexagon Rec.)
soundcloud
--- NOCTI LUCA --- +live+
(Purple Hexagon Rec.)
--- EREMIT --- +live+
(Phi Rec. / Berlin)
soundcloud
--- RAM TAM ---
(Butterbrot-Kollektiv)
soundcloud
------>brOkeN-teCh-floOr<------
--- JOHNNY BRENNT! ---
+live in concert+
--- ADDY ATTENTION ---
(Survey)
soundcloud
--- FLARE 5 ---
(Basstion)
soundcloud
--- 2KN ---
(Schiessbude)
soundcloud
--- PACHEKO ---
(Butterbrot-Kollektiv)
--- HANNES BEILSTEIN ---
(Butterbrot-Kollektiv)
soundcloud
Info
Info
Die Tore des Kolloseums sind eröffnet....
Mit wehenden Fahnen lassen wir die Gladiatoren in die Arena ziehen, um nach alter Tradition wieder Butter auf die Stulle zu schmieren...
Halsbrecherische Raving-Competitions, entartete Gauklerei und festliche Fressorgien untermalt von basslastigen Fanfarenmusik....

The gate of the colloseum has been opened...
we let the gladiators enter the arena with flowing flags, to butter the bread again the traditional way...
breaknecking rave-competitions, degenerated jugglery and ceremonial eating orgy with bassy brassmusic....

saltatio!....alea iacta est!
Organizer
Organizer
Butterbrot-Kollektiv