BoOMshakanr Prod @ Hin Kong Beach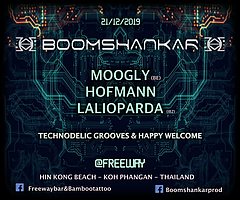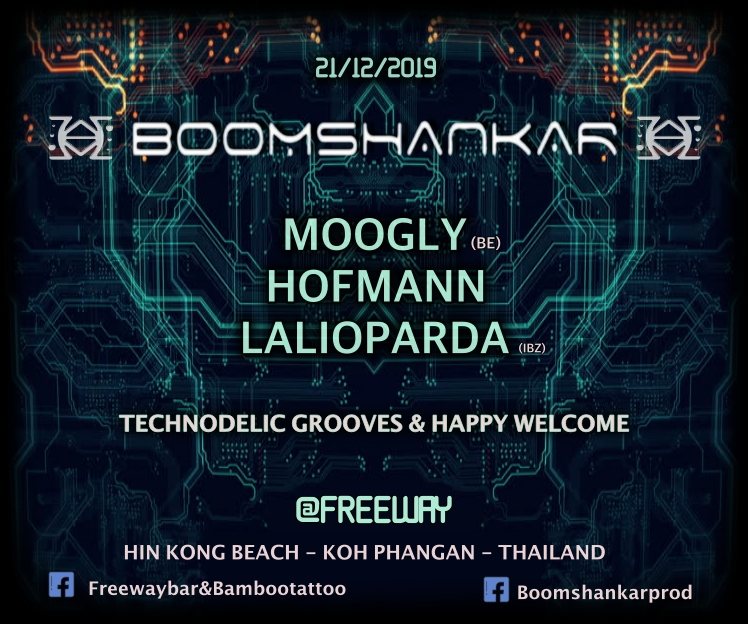 Line Up
Welcome to the Best underground sunset experience of your life mother fuckers , a must see !
Freeway Bar is taking the BoOMshanakar beach vibe for a trip from deep Technodelic to Psygressive trance music on one of the most magical place for a sunset in Koh Phangan . Come early to discover the birth of a secret island .
☯Hofmann Lalioparda - Ibz
[click here]
☯Moogly - Be
soundcloud
.
Organizer
Organizer
Boomshankar Prod