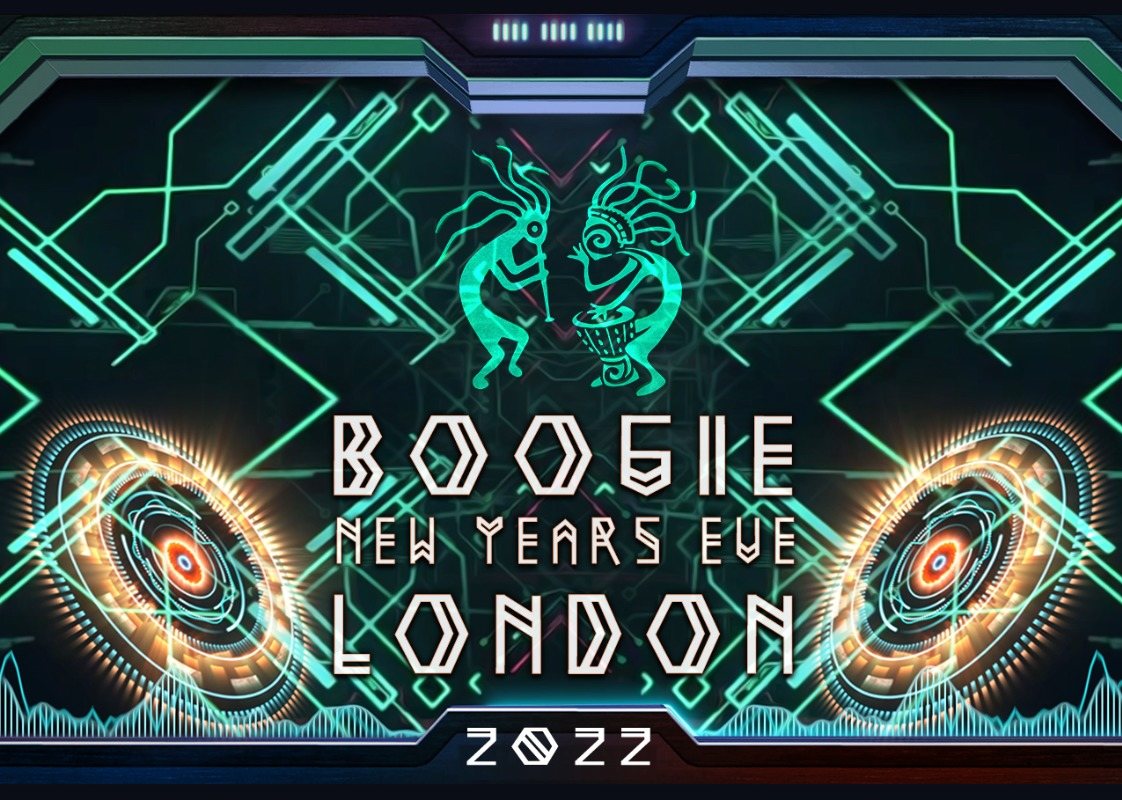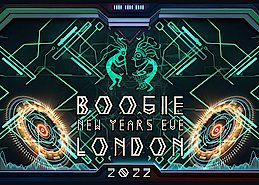 Line Up
LONDON PSYCHEDELIC STAGE
ACT ONE 'live'
Bomshanka music
[bandcamp.com]
BEARDY WEIRDY
Wildthings recs
[bandcamp.com]
soundcloud
CHOZEN JO
Temple twisters recs
soundcloud
CONTRAST 'live'
Woo dog records
FAGIN'S REJECT 'live'
Wildthings records
[bandcamp.com]
DIRTY SAFFI 'live'
Bomshanka music
[bandcamp.com]
E.V.P. / REALITY GRID 'live'
Wildthings records
[bandcamp.com]
GACID
Woo dog records
soundcloud
HYPNOCOUSTICS 'live'
Nano records
[bandcamp.com]
JOURNEY OM 'live'
Free Spirit records
[bandcamp.com]
PSYPIRATE
Psypiratz
SANTAN
Wildthings records
SERENA
Urban Antidote recs
soundcloud
SHANE GOBI
Alchemy records
[bandcamp.com]
Powered by OPUS SOUND SYSTEM
Chill, Healing and welfare area by PSY GYPSIES
AKASHA EXPERIENCE "Live"
LEMON TREE "Live"
DUALITY BREAKER
FEATHER
PETE ARDRON (tbc)
PSYCHEDEL
PSYCHOZ
SYMBIOTRIX
VASILEIOS
Info
FULL UV DECOR by
Urban Tribe
Deliberated space decor
PsyEye
& more
Full Uv lighting, visuals and lasers
Extras:
Cocktails, Café, Hot food, Cloakroom, Professional & friendly securities and A LOT more !
Advanced tickets available now:
[skiddle.com]
Info/updates:
[t.me]
Let's welcome 2022 with A MASSIVE CELEBRATION!
COME AND HAVE IT!!!
[boogie.network]
Location
Location
IN A SECRET LOCATION
for more info join our telegram group:
[t.me]