Backend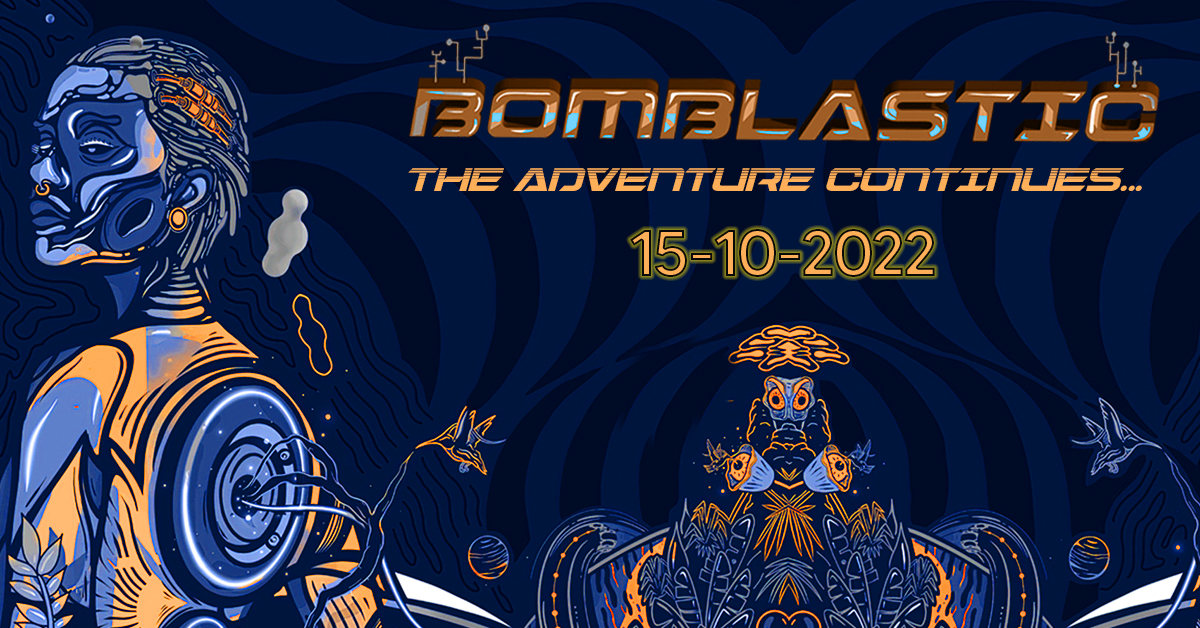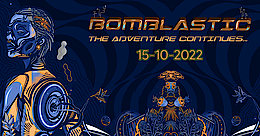 Line Up
⬙🚀⬘▁BOM VOYAGE STAGE▁⬘🚀⬙
👽 ELIZA • Live 🇨🇭
🎵 Forest
soundcloud
👽 BACK TO MARS • Dj-set 🇳🇱
🎵 Forest/Nightpsy
📣
soundcloud
👽 JORINE • Dj-set 🇳🇱
🎵 Dark Prog
📣
soundcloud
> More TBA (the line up is confirmed and is being announced in stages)
⬙😈⬘▁BLAST STAGE▁⬘😈⬙
🤖 IDIOBLAST • Dj-set 🇳🇱
🎵 Darkpsy/Hitech/Psycore
📣
soundcloud
🤖 ECLEPTIX • Dj-set 🇧🇪
🎵 Hitech
📣
soundcloud
> More TBA (the line up is confirmed and is being announced in stages)
🌀Deco:
Centipede Productions
Blast Deco 2.0
🌀Shops by:
Merch by Bom Voyage
Merch by Blast Events
Rui Rocha Design
Tabula Rasa - Positive Creation
🌀Projection Mapping
🌀Artwork by: JanJan (Geo Metek)
Info
Additional information:
📌 Lockers available
📌 Door policy: TBA
What the national regulations are regarding covid are uncertain.
📌 Only PIN at the door
📌 Cash/PIN at the shops

►PARTY LOCATION & TRAVEL INFO:
Radion Amsterdam
Louwesweg 1, 1066 EA Amsterdam
🚋 Tram 2 (stop Louwesweg)
🚌 Bus 18 or 195 (stop Louwesweg)
🚇 Metro 50 or 51 to Henk Sneevlietweg (8min walk to the party)
🚂 Train to Amsterdam Lelylaan (23min walk to the party)
🚘 There is paid car parking at the location. There's free parking outside of the terrain on the streets nearby.
Location
Club Radion
Louwesweg 1
1066 EA Amsterdam
Entry
Entry
►Fast Freak Ticket: €15 - SOLD OUT
►Early Freak Ticket: €17
►Regular Freak Ticket: €22
►Late Freak Ticket: €23
►Last Day / Door Freak Ticket: €25
Organizer
Organizer
Bom Voyage & Amsterdam Blast Events