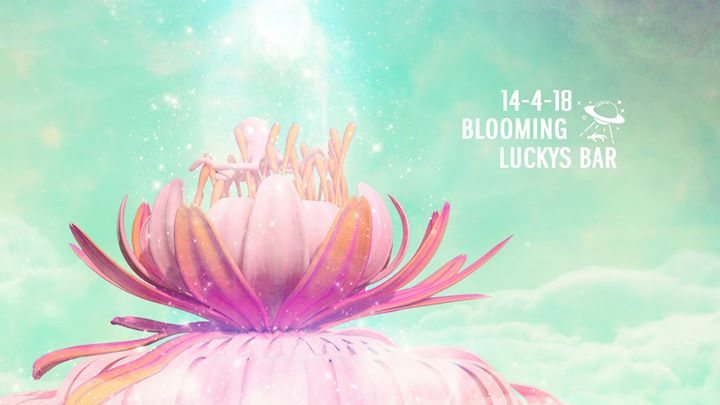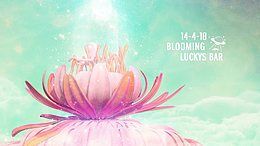 Line Up
BLOOMING ISLAND

Oh yes, we are back!

Gili Family, Space Bar Crew and Pirates' Retreat are meeting for their annual gathering at Lucky's Bar in lush green Gili Air to celebrate the end of the rainy season!

Music will be pumping from sunset to sunset on one of Gili Air's largest beaches and the fire space will be burning with amazing performances all night long.

Join us for this free beach party and bring your enthusiasm and smile!

Decorations by Space Bar Crew – Fire spinning and Acroyoga jam session by Gili Magic Family & Pirates' Retreat!

Everybody is welcome, in respect for nature and local culture!

See you on the beach for another blasting happy gathering!


In collaboration with Gili Air local community, a circus show will be organised for the children of Gili Air. Held at the primary school, the show will take place on the morning of the 14th of April. All proceedings will be donated to the local school. More info soon!!


*The line up of the main stage is still open, contact Space Bar Crew or comment below if you'd like to play -

*The space is open to more performers, artists and to anyone who wants to support the festival with their art or skill and make it even more diverse and happening. Drop us a line if you are interested in sharing your art -

*This is a free party, donations are welcome to help for new decorations, lights and general expenses.
Location
Location
Luckys bar
Gili air
83352 Lombok
Organizer
Organizer
Chris von Kehrwieder