Backend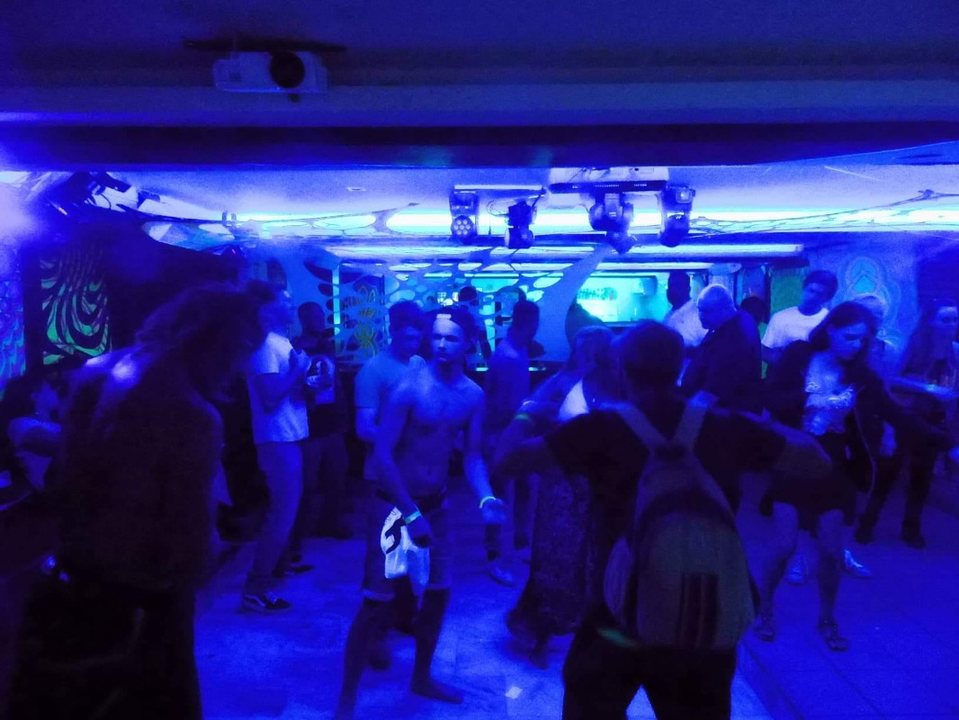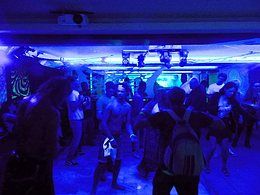 Line Up
Line Up
The Onithosh
TaK-Tikker
Setarx
Brainless
İO
Üni-Vers-Psy
Info
Freitag der 13.!!!!
Für die einen ist es ein Glückstag, für die anderen auch ;)
Blind Vision lässt es mal wieder ordentlich krachen und sorgt dafür das alle glücklich bis in den Morgen und darüber hinaus gemeinsam stampfen können.

Mit wahrhaftig fettem Sound und Deko mit 3D Effekten wird es ein unvergesslicher Genuss mit uns zu feiern.

Welcome Shots
Shots 2€
Garderobe 1€
Kein Mindestverzehr
Outdoor Bereich
Free Fruits
Free Sweets
Deko mit 3D Effekten

Lasst uns gemeinsam lachend, tanzend feiern und das alles für den Frieden, die Liebe und vor allem gegen den Krieg!

Please no drugs and dont drink and drive, save yours and others life.
Mit Polizei-Kontrollen ist immer zu rechnen.
Location
Insomnia Lounge
Röhre 1
59846 Sundern

Vom Rathaus in zehn Minuten zu Fuß erreichbar.