✧⇝ Birthday TranCelebration ⇜✧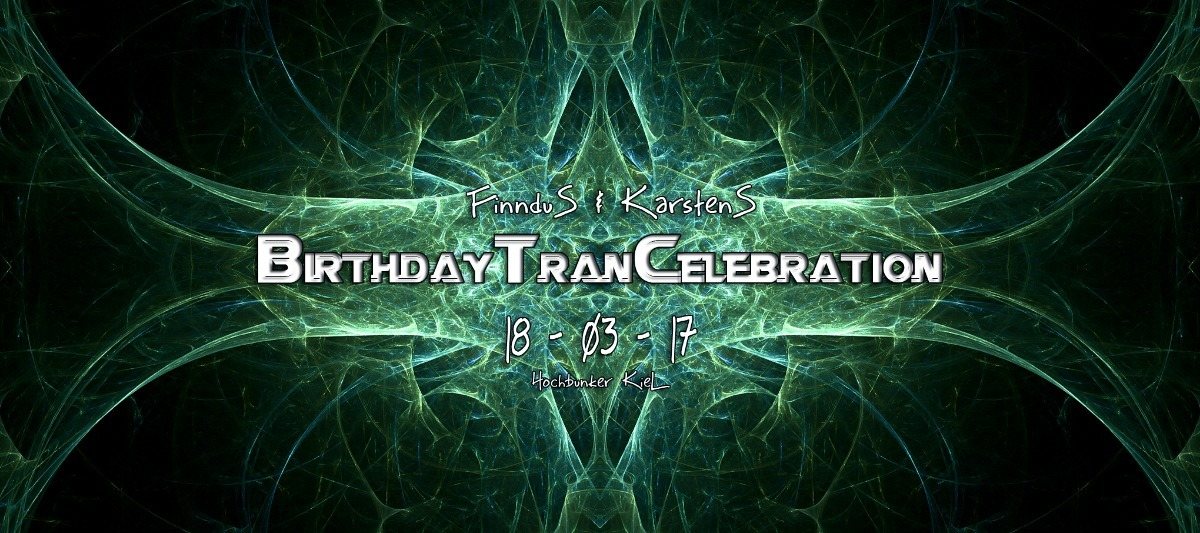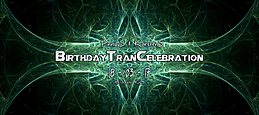 Line Up
** DJ´S **
⇝ FINNDUS ( Bionic Cycle, Juicy Noise Records, LeikTribe ) ✔
soundcloud
⇝ NEO BACH ( Bachblyten Festival ) Trance Set ✔
soundcloud
⇝ MR. TREE ( YSE, Klangkontakt ) Kiel ✔
soundcloud
⇝ CLEMI ( Mondmaler, LeikTribe ) Kiel ✔
soundcloud
⇝ MEMBRAN ( LeikTribe ) Kiel ✔
soundcloud
VS
⇝ SYNTHUP ( Frisch vom Bass ) Kiel
soundcloud
Info
Wieder ist ein Jahr vergangen und diesmal laden Finndus und Karsten zum gemeinsamen Geburtstag ein da beide am 13. März das Licht der Welt erblickt haben. Da der besagte Tag dies Jahr blöderweise auf einen Montag gefallen ist, werden wir am 18.3 im Kieler Hochbunker nachfeiern.
Wir hoffen auf zahlreiches erscheinen der Familie und wünschen uns von euch, das ihr mit einem breiten Lächeln im Gesicht die Party betretet und wir eine unvergessliche Nacht haben.
Bis bald - Karsten&Finndus
~~~~~~~~~~~
NO DOGS
NO KIDS
NO NAZIS
NO SEXISM
~~~~~~~~~~~
Einlass ab 18 Jahren – Kein Muttizettel !
~~~~~~~~~~~
Location: Hochbunker Kiel
Have fun and take care!