Bims Late Birthday Celebration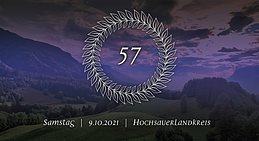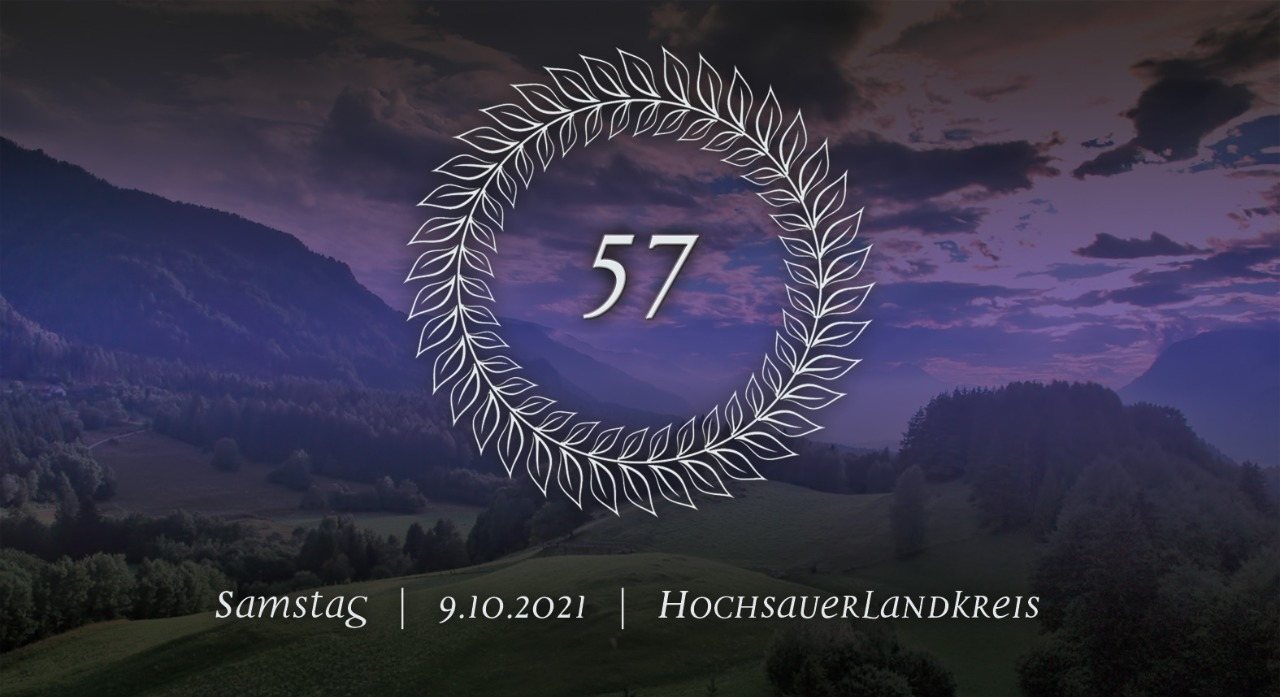 Info
UPDATE !!. Bitte schreibt mir doch am Veranstaltungstag eine EMail oder über Facebook eine kurze Nachricht ,
ob Ihr kommt und mit wieviel Leuten. Das jeder reinkommt ist keine Frage . Aber es hilft mir einen Überblick zubekommen. -DANKE-
Hallo Leute , der Bim ist 57 geworden und so wie es aussieht , ist er nun mit seinem Alter , der älteste DJ in Deutschland.
Das sollten wir dann mal zusammen etwas Feiern .
Aber das machen wir ja eigentlich jedes Jahr.
Zum Feiern gehört Musik :
Da mein Herz für den progressive –psychedelic Trance schlägt ,
sollte das musikalische Angebot auch so sein.
Somit erkläre ich diese Veranstaltung zur OFF BEAT FREIEN ZONE.
4 to the Floor ist somit angesagt.
Zur Musik gehören Musiker :
Da ich ein Freund von langen ausführlichen DJ Sets bin , habe ich mich
entschlossen , erst einmal nur 3 weitere Musiker an meine Seite zu stellen.
Damit sich auch jeder von denen frei entfalten kann.
Wichtig ist mir dabei gewesen , dass jeder dieser Musiker seinen eigenen Style hat , damit wir auch das ganze Spektrum unseres Genres abdecken.
Begleiten werden mich Momentan
Magnifico ,Kevin Schubert , Tim (Synaptics)
Das ganze braucht natürlich eine Lokation:
Wer mich kennt weis nun auch schon wo sich die Lokation in HSK befindet
Für alle die mich nicht so gut kennen:
Schreibt mir ,
[facebook.com]
Magnifico
[facebook.com]
oder
Kevin Schubert
[facebook.com]
eine P.M
Da wird euch dann geholfen.
Und damit keine Fragen offen bleiben :
Es gilt die von den Behörden vorgeschriebene G*G*G* Auflage.
Denn wir wollen ja auch alle Gesund bleiben
Wir bieten Platz für max 150 Freunde – Vielleicht ist somit schlau,
sich vorher kurz bei uns anzumelden. –Muss aber nicht -
Da das Arbeitsverbot für Musiker auch mich schwer getroffen hat
Bitte ich Euch um eine Spende über 15 € & Getränk
Die Getränkepreise sind mehr als Fair
Natürlich ist auch das Spendenschwein wieder da.
Wer es nicht kennt : Im Eingang befindet sich ein Tisch mit CDs und ein
Sparschwein.
Wer noch ein CD Player hat : Schwein füttern und CDs mitnehmen .
Die Einnahmen dienen einen guten Zweck .
Ich hoffe wir sehen uns dann alle am 09.10.21
Bleibt Gesund
Bim
Added

1y 4m

· Update

1y 4m

·

/ 204