Backend
Bicycle Day Celebrations '19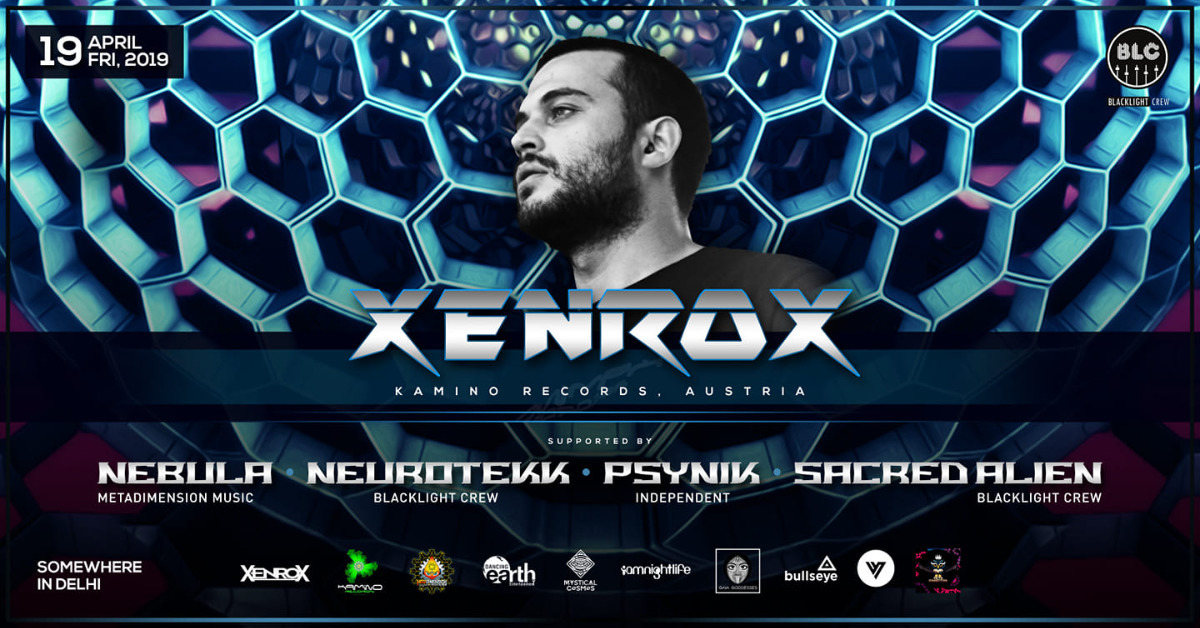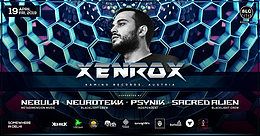 Line Up
++++++++
XENROX (Kamino Records, Austria)
++++++++
"Xenrox" is the new project of Samad, from Vienna (Austria). With the age of 14 he made his first experience in creating music as the guitarist and vocalist of a metalcore band. After getting in touch with Psytrance at the age of 20 he started experimenting around with psychedelic music as "Xenrox" and realized a great passion for higher BPM range Psytrance/HiTech in 2014. Since then he put all his creativity, power and love into producing and playing this genre. His style represents a mix of dynamic, futuristic and melodic stories, creating a wide range of various emotions. His philosophy: Expressing the unknown, that can not be described in words, in the shape of music.
Facebook :
[facebook.com]
Soundcloud :
soundcloud
++++++++
SUPPORTING ACTS :
++++++++
* NEBULA (MetaDimension Music, India) LIVE SET
Deep Psychedelic music , constructed to make you dive into a world of vision.
Inspired by emotion and experiences. Use of explicit frequencies and sounds from around the world to deliver a quality mind bend.
Turning experiences into experiences.
Soundcloud :
soundcloud
* SACRED ALIEN (BlackLight Crew, India) DJ Set
* NEUROTEKK (BlackLight Crew, India) DJ Set
Info
Info
SOUND SYSTEM : RCF


PRE-SALE CONTACT : (+91)9873399336 / 9999081044

Good Vibes only!
Psy you on the Dance Floor
Location
Location
Location of the event will be available to only those people who respond to this event, it will be sent via whatsapp on the day of the party
Entry
Entry
Pre Sale Price : Rs 1000
On-Gate Price : Rs 1200
Organizer
Organizer
Blacklight Crew