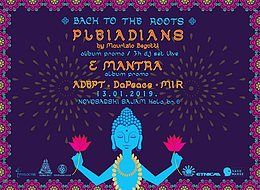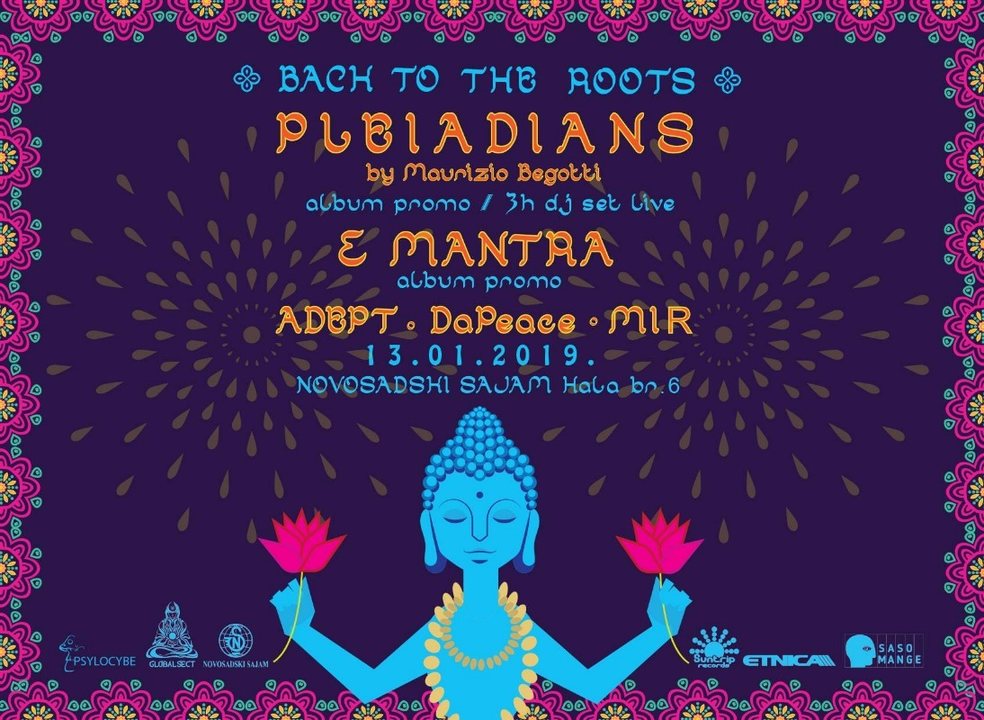 Info
Info
And while the winter season is slowly fluttering with the holidays, we decided to dedicate one day of celebration to our Ortodox New Year, which somehow always passes like forgotten.
It's time to turn to our roots and celebrate how it fits with two great mages that will take you with their latest GOA sound to a new magical journey. 💫
We will have a unique opportunity to be the first to hear their latest albums live in the world !!! Two world mages two new albums in one day in one place !!!
And how it fits with the guests we brought just because of you, we rented the highest quality sound on the Balkan and wider. Saso Mange sound system !!!
And of course, our well-known domestic music set whit not yet seen Deco in our country and performance will turn Hall of Novi Sad Fair into a timeless space ready for flight !!!
Novi Sad somehow always remains deprived of the names of such a size of GOA Trance music, and this party is fully packed as one little present with a bow at the top !!! Just for you !!!
Come together to break the celebrations like never before, because we can !!!
Location
Srbija Novi Sad st.Hajduk Veljkova 11 Hala 6
Entry fee
Entry fee
Ticket prices:
-ONLY100 tickets at price 800din/7eur !!!!!
-until 31.12.2018.god. at price 1000din/8.5eur
-from 1.1.2019.god. at 1200din/10eur
NUMBER OF CARDS IS LIMITED!
[ddtickets.rs]
Added

4y 1m

· Update

4y 1m

· 1