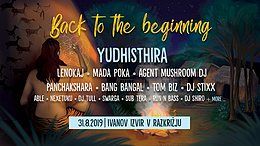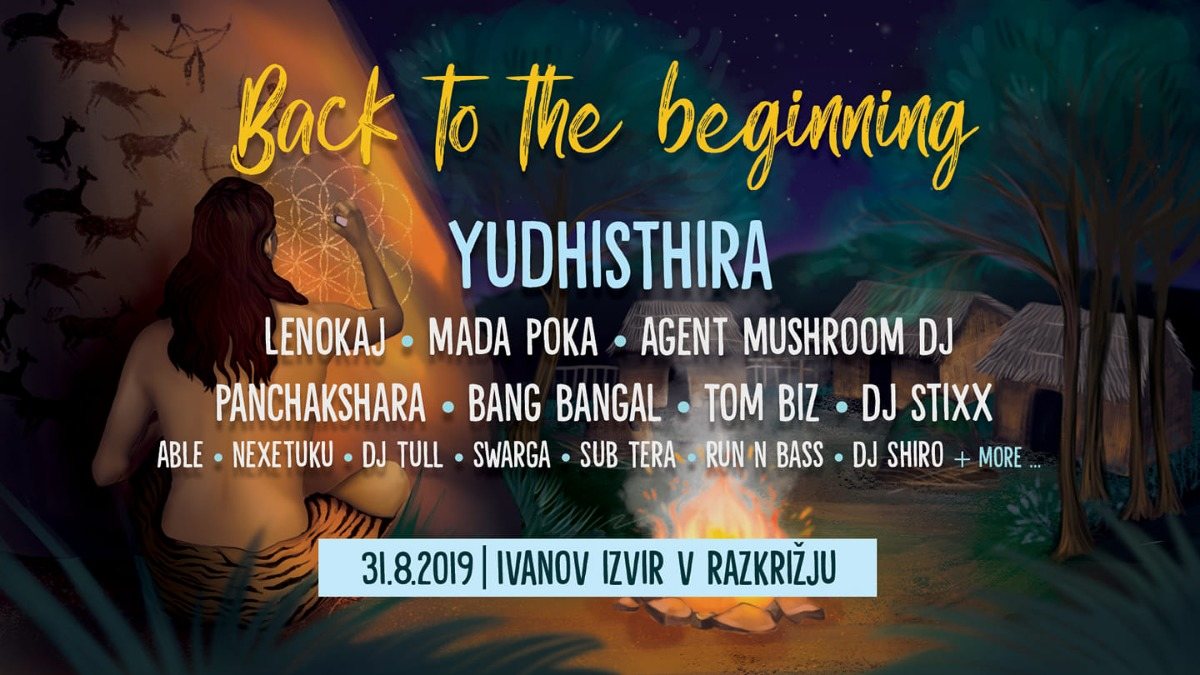 Info
Where: Razkrižje, Ivanov Izvir
When: 31.8.2019 at 09:00

There will be room for CAMPING! 🍄
--------------------------------------------------------------------------------
In the lowlands of beautiful forests, larger meadows in the enthusiastic spirit, magical things will happen. We will go back to the time when life was simpler. There will be workshops where you can show us your ideas and skills. You will get to know each other, hang out and get to meet new pleople. As the sun hides behind the trees and the moon starts to shine, we will welcome the mysteries of the night. Discover the vibrations of psychedelic colors and sounds that can be seen, event felt in the dark.

Daily program:
- Various activities for all generations.
- Socializing, researching and the exploration of nature.
- Smaller stage with Alternative Electronic Music (Dub, Reggae, Drum & Bass, Goa)

Night program:
- A forestdelic Psy-way
- UV Body painting
- Main stage

The ticket to the daily program is free for children up to 10 years of age.
Added

3y 8m

· Update

3y 7m

· 1