Backend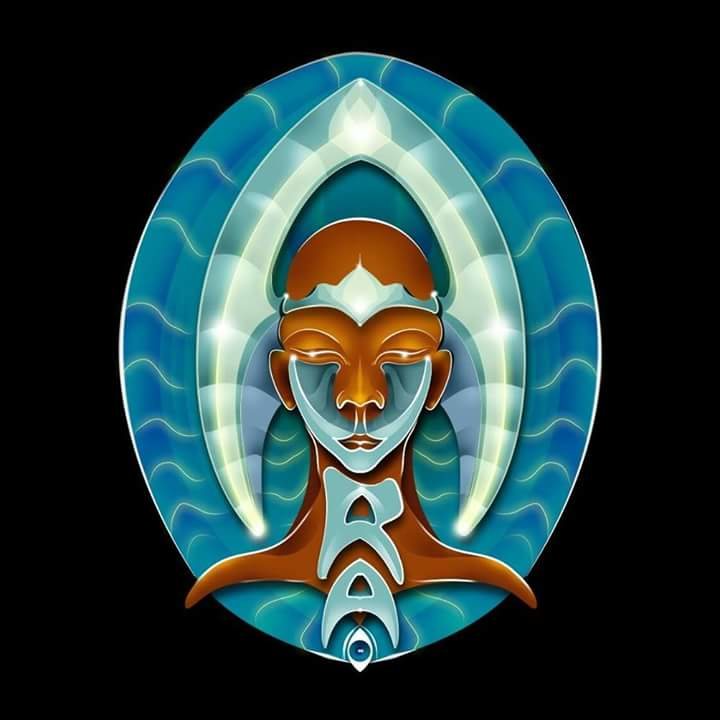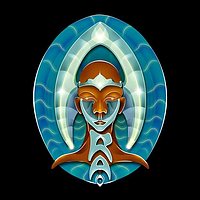 Line Up
*MAIN STAGE*
*ALPHATRANCE (NBM RECORDS)🇫🇷
*PANOR-A-MIX (AURA FESTIVAL)
*HYPNOXOCk (SUNTRIP RECORDS) CAT
*YAR ZAA (MOSAICO RECORDS)🇪🇸
*DRUIDIK (SAMMASATI & ZERO GRABITY RECORDS),CAT
*CLEAN TRIP (MIND FREQUENCY RECORDS)🇪🇸
*TOXIC (NUTEC RECORS) CAT
*OWNTRIP (BASSGROUND BCM & DROPLAND RECORDINGS) CAT
*PROACTIVE (OHM GANESH RECORDS) CAT
*PSYTOTIX (DROPLAND RECORDS)CAT
*PSYGROO (OWN SPIRIT RECORDS)CAT
*HYPATIA (OWN SPIRIT RECORDS) CAT
*CHIK'M (YILDUM THEORY)CAT
*HIGH MADNESS (ARJUNA LAB/DELIRIA)CAT
*DIGITAL
*PANKILLER (NUTEK RECORDS)ISR/CAT
*LUNATICA (DIGITAL OM & OWNSPIRIT RECORDS) ES
*EBIR (PSYCOMEDY)
*CRAM (PSYCOMEDY)
*PROPERLANE (NBM RECORDS) FR
*DUAL VISION (IONO) IT
*SCREWLOOSE (LUNARGATE) ESP
*PSYKA (FULLMONGUI SKIZODELIC) ESP
FOREST AREA
VISIONARIUM ART GALERY
HELEING WORKSHOPS
FOREST STAGE (SATURDAY)
*DJENIUS
*CORTHES
*ONORIC
- Las puertas del camping estarán abiertas el día 21 Viernes a las 10:00. (Disponible acceso a agua gratis).
- Prohibido hacer fuego en el recinto y sus alrededores.
- Pedimos tu colaboración para cuidar la montaña, que la única huella que quede sea la de nuestro pie.
OFRECEMOS:
Servicio de acampada: Disponemos de diferentes zonas para la práctica de acampada libre controlada, ofrecemos servicios de recogida de residuos agua potable y duchas.
Servicio de restauración: Disponemos de una zona de Bar con servicio de comidas con las diferentes foodtrucks y bebidas durante el transcurso del festival,
Zonas de descanso:
Los bosques de los alrededores están equipados en zonas de descanso debidamente señaladas, sin construcciones y con el máximo respeto con la flora del lugar.
English
The doors of the campsite will be open on Friday 21 at 10:00. Access to free water available). - No fires in or around the compound. - We ask for your collaboration to take care of the mountain, so that the only footprint left is our own.
WE OFFER:
Camping service: We have different areas for the practice of controlled free camping, we offer waste collection services, drinking water and showers.
Catering service:
We have a bar area with food service with the different foodtrucks and drinks during the course of the festival. Rest areas: The surrounding woods are equipped with properly marked rest areas, without constructions and with maximum respect for the local flora
TICKETS.-
[eventbrite.es]
Deco
- IHTIANDERSON con más de 7 años de experiencia decorando festivales y fiestas, está considerando uno de los decoradores psycodélicos mas importantes en estos momentos, festivales como Boom y Ozora avalan su detalle y calidad.
Su arte visionario volvera a formar parte de Aura Festival 2020, para crear la personalidad "Aura Pure Essence"

- IHTIANDERSON with more than 7 years of experience decorating festivals and parties, is considering one of the most important psychedelic decorators at this time, festivals like Boom and Ozora guarantee their detail and quality. His visionary art will again be part of the 2020 Aura Festival, to create the "Aura Pure Essence"; personality