Backend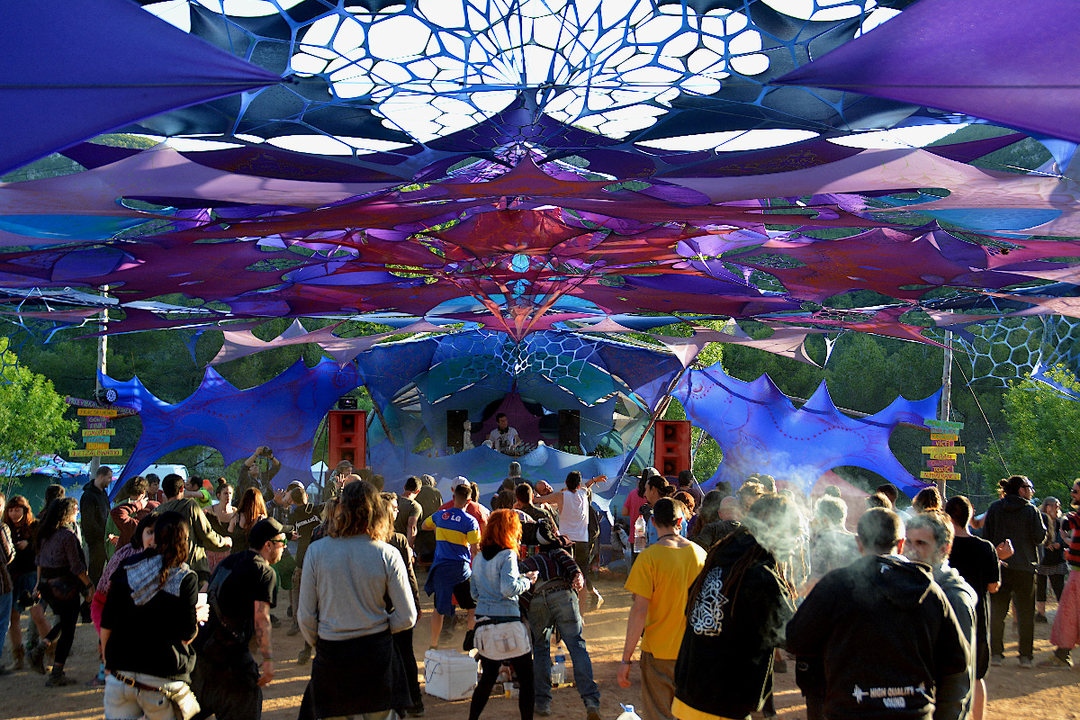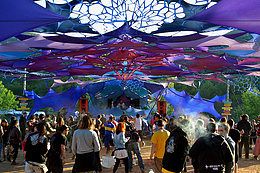 Line Up
DJANE GABY
MASERN
MAD MAXX LIVE
SPACE TRIBE (LIVE)
MAD TRIBE (LIVE)
OWNTRIP
PSYTOTIX
TOXIC
QUETZALBWATTIO
SASSENACH
CATMOSPHERE
KOMOREVI
ALPHATRANCE
CRAM
EBIR
ALPHATRANCE
OBIT
TRANSLUCID
BLOT
PSYKA
CLEAN TRIP
OWNTRIP
BIOTERRANEAN
APONKALIPSIS
OVERCLOUDS
HYPATIA
CORTHES
PANOROMIX


FOREST STAGE

PARADIGMANTRA (ESTATIC DYNAMIC DANCE)
HYPNOTIC RIFFS
DJANE GABY
MAR SUNDARA (IOGA)
VIBRAYNI
NURIA RIERA
MARIBEL MIXTRIBUS
NIUCRAM
SIRIUS & GUTHER

and more...
Deco
- IHTIANDERSON con más de 7 años de experiencia decorando festivales y fiestas, está considerando uno de los decoradores psycodélicos mas importantes en estos momentos, festivales como Boom y Ozora avalan su detalle y calidad.
Sin ninguna duda una gran apuesta de Aura Festival.

- IHTIANDERSON with more than 7 years of experience decorating festivals and parties, is considering one of the most important psychedelic decorators at this time, festivals such as Boom and Ozora endorse their detail and quality.
Without a doubt a great bet of Aura Festival.
Info
★★ INFO DE INTERES ★★

- Las puertas del camping estarán abiertas el día 30 Viernes a las 10:00. (Disponible acceso a agua gratis).
- Prohibido hacer fuego en el recinto y sus alrededores.
- Pedimos tu colaboración para cuidar la montaña, que la única huella que quede sea la de nuestro pie.

*No está permitida la entrada de mascotas al recinto, por razones municipales y medioambientales.

- The doors of the campsite will be open on 30 Friday at 10:00. (Free access to water available).
- It is forbidden to make fire in the enclosure and its surroundings.
- We ask for your collaboration to take care of the mountain, that the only trace that remains is the one of our foot.

*Pets are not allowed into the enclosure. Aura has tried the coexistence between pets and public, unfortunately the lack of respect in some cases forces us to take this decision, with pressure from neighbors, food stalls and waste collection areas with dogs without control give us many hygienic and neighborhood problems.

**SERVICIOS**

Market, bath, shops, showers, bar and food service
Location
AURA FESTIVAL by pontonians