Backend
Atisha´s: Summer Delight (TranceDance Special)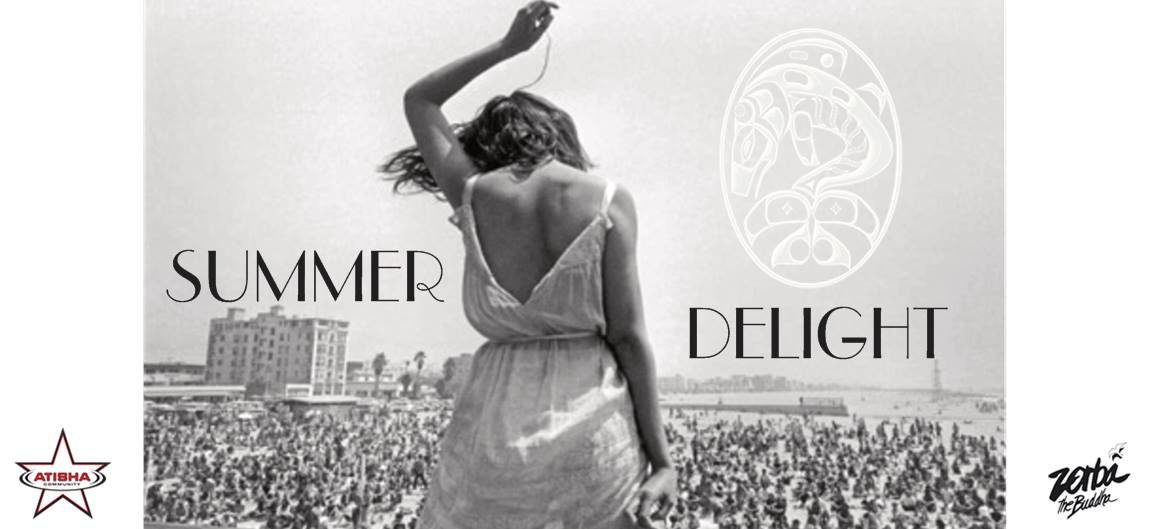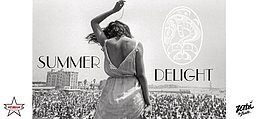 Deco
- Psylights
- Beamboyz
- Ornamental
- Generative Light
Info
LAST DANCE AT THE HILL ...
22.22 liebe Trancer und Dancer, liebe Freundes des Atisha.
Die Nächte werden länger und länger, unsere Floor-Freude steigert sich langsam ins Unermessliche, die Sonnenwende und unser Sommerfest stehen vor der Tür.
Am 22. Juni ab 22Uhr, gefühlte 22 Stunden nach der Tag/Nachtgleiche und in rund 22 Metern über der der Stadt, warten wir auf Dich mit gut gekühlten Getränken, bei tranciger Musik und einem lachenden Herzen.
Mit einem weinenden Auge laden wir Dich hier zu unserer LETZTEN PARTY IM "TERRACE HILL" ein und mit dem lachenden Auge werden wir es uns noch einmal über den Dächern der Stadt gemütlich machen.
Bestimmt habt Ihr es schon aus anderen Kanälen erfahren und auch wir müssen letztendlich bestätigen: Baumassnahmen am Bunker führen leider dazu, dass unser "Terrace Hill" keine "Terrace" mehr hat. :-(
Es ist wie es ist, aber es wird was wir daraus machen. :-)
SO IF THERE IS NO WAY OUT
WE COULD MAKE IT SWEET AND LOUD!
... man munkelt Antaro wäre darüber sehr erbaut. :-D
Last Dance at the hill …
22. Juni ab 22:00 (22.22)
Atisha TranceDance: SUMMER DELIGHT
At the "Hill" without " Terrace"
Feldstrasse 66 (im Bunker), 20359 Hamburg
[atisha-hamburg.de]
22.22. lieber Freund, sei dabei, bei unserer Viel-Zweisamkeit: Am 22. Juni ab 22 Uhr, gefühlte 22 Stunden nach der Tag/Nachtgleiche und in rund 22 Metern über der der Stadt
Location
Terrace Hill
Feldstraße 66, 20359 Hamburg
Organizer
Organizer
Atisha, Trancer Spacy & die linken Hände