Art of Noise - XII/ Bday Edition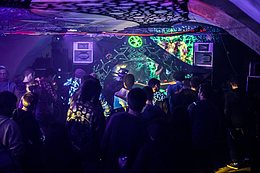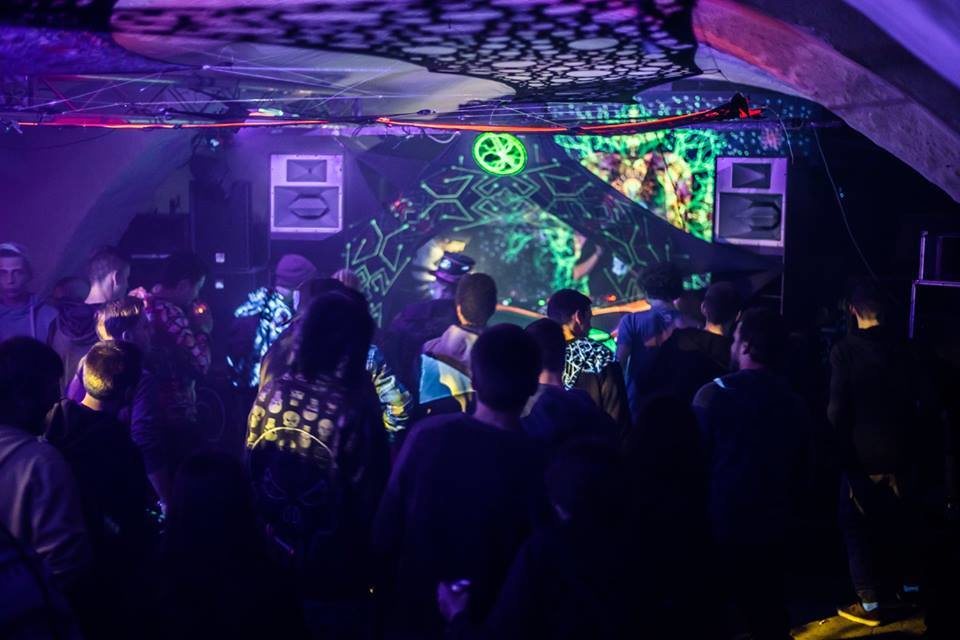 Line Up
Wasted Weasels Birthday Bash!!
It's time to blast again! Nach der Sommerpause startet Art of Noise wieder mit voller Energie durch, aus diesem Grunde gibt's wieder ordentlich was auf die Ohren.
Wie immer gibt es wieder eine Funktion One die für die nötige Beschallung sorgen wird.
Natürlich wird ein Teil unserer Crew + 3 Gästen den Böllerbauer wieder zum beben bringen.
Diesesmal liegt unser Fokus wieder auf Hi-tech, jedoch haben wir fürs Opening einen New Comer der uns mit feinsten Forest unterhalten wird.
Line Up:
✮ Mr.Twister (Independent)
✮ Open Boarder (Art of Noise)
Mixcloud ►
[click here]
✮ Lixe ( Bassfabrique)
Soundcloud ►
soundcloud
✮ Fele (Freak Records/ Dopetec/ Galactic Crew)
Soundcloud ►
soundcloud
Facebook ►
[facebook.com]
✮ Dj Silence ( Art of Noise )
Soundcloud ►
soundcloud
××××××××xxxxxXXXXX-DECORATION-XXXXXxxxxx××××××××
✮Art of Noise
[facebook.com]
××××××××xxxxxXXXXX-SOUNDSYSTEM-XXXXXxxxxx××××××××
✮FUNKTION ONE
--- NO DRUGS _ NO VIOLENCE ---
--- Respect the Location ---
--- come in and freak out! ---
Added

5y 6m

· Update

5y 5m

·

/ 1