◈ Argemonia Psytrance Party ◈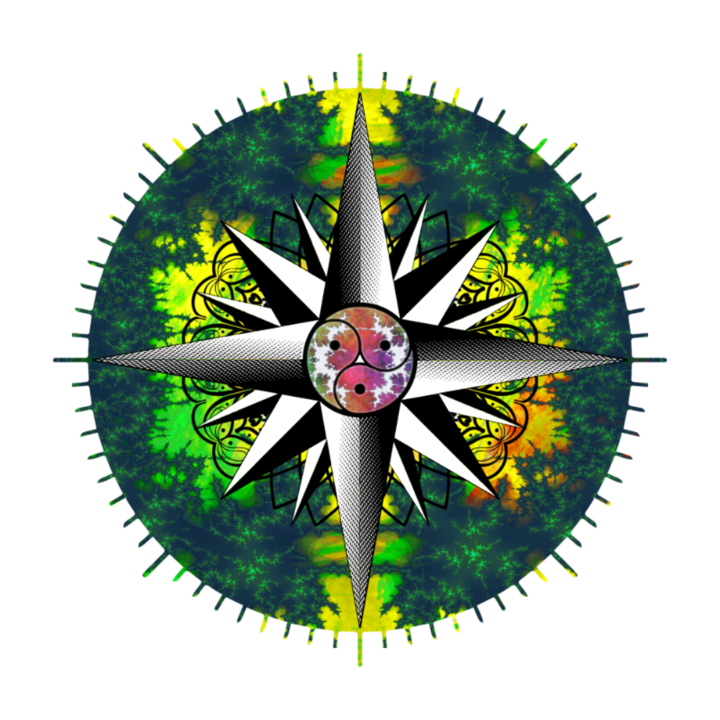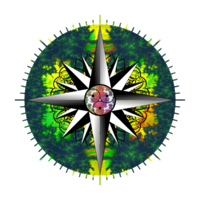 Line Up
◖ARGEMONIA PSYTRANCE PARTY◗
#Argemonia ritorna a sole due settimane dal suo Opening Party per farvi ballare tutta la notte nel magnifico locale che ci ospita!!
◤MUSIC by ARGEMONIA RESIDENT DJ◿
Nella stessa location che ci ha ospitati per il nostro Opening Party vi condurremo insieme a noi in un percorso musicale psichedelico ascendente, dalle note rilassanti della Chillout Downtempo fino ai picchi della Forest Psytrance.
Immersi in un mondo di effetti visivi e giochi di luce balleremo fino al mattino con i nostri resident dj.
LINE UP ◿
● H23:00 CHILLOUT DOWNTEMPO
soundcloud
● H00:00 PROGRESSIVE PSYTRANCE
soundcloud
● H03:00 to H05:00 FOREST
soundcloud
>Tutti i Promo Mix in FreeDowload sul nostro SoundCloud<
>
[click here]
<
◤LOCATION◿
Presso:
◈ BOCACHICA the Club ◈
▻▻▻ RIVOLI (TO) Corso Francia 229 ◅◅◅
>FACILMENTE RAGGIUNGIBILE DA CORSO FRANCIA e servita dai pullman.
Il locale si trova di fianco alla sede della Telecontrol
>PER CHI ARRIVA DA TORINO fermata della metro Paradiso e pullman 36 oppure pullman 17 per chi non è comodo alla metropolitana.
>PER CHI ARRIVA IN MACCHINA alta disponibilità di parcheggi su Corso Francia.
>PER CHI ARRIVA DALLA TANGENZIALE di torino uscita Corso Francia e proseguire in direzione Torino per 5 minuti, il locale è sulla sinistra.
>PER CHI ARRIVA IN TRENO fermata Torino Porta Nuova e poi metropolitana fino alla fermata Paradiso, da lì pullman 36 in direzione Rivoli per 7 fermate (dalla fermata 966 INPS alla fermata 660 Novalesa)
◤INFO SOUND◿
5KW distribuiti su 4 casse agli angoli della pista più 4 subwoofer frontali. L'acustica del locale è eccellente, a centro pista vi sembrerà di trovarvi immersi in un universo musicale in assenza di gravità!
◤COME RAGGIUNGERCI◿
La location che ci ospita si trova in una
posizione favorevole a chi arriva da qualsiasi direzione.
Servita dai mezzi pubblici (primo pullman la mattina alle 5.30).
Circa 5 minuti dalla tangenziale di Torino.
Per chi arriva in treno collegamenti con mezzi pubblici disponibili.
Per chi arriva in macchina il parcheggio non è a pagamento.
Vedi LOCATION per maggiori info.
◈ Prossimamente info liste ◈
Info
Info
Ingresso aperto a tutti, offerta 2x1 per chi entra in lista.
Location
Location
Boca Chica the Club
Rivoli (TO) Corso Francia 229
Italy
Entry
Entry
Per info contattateci sul nostro profilo Facebook "Argemonia Torino".
[facebook.com]