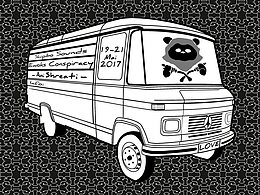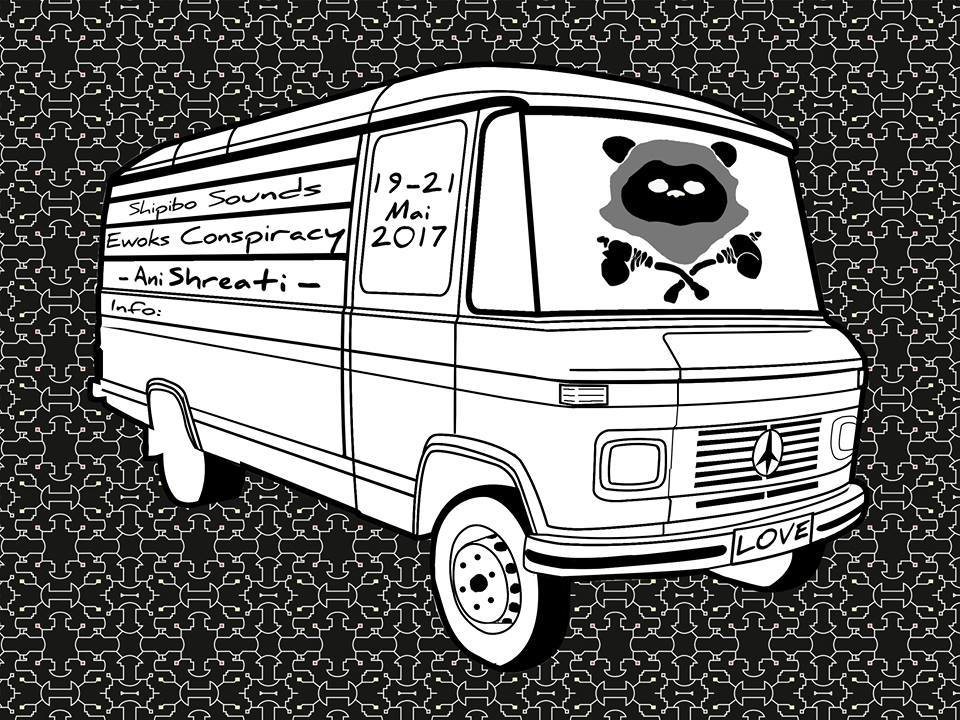 Line Up
Line Up
EWOKS CONSPIRACY & Shipibo Sounds
Info
Info
HEY FREAKS AND FRAGGLES!!

DUE TO SOME UNPREDICTABLE AND WEIRD CIRCUMSTANCES WITH THE LOCATION/TOWN, WE ARE REALLY SORRY TO INFORM YOU THAT THE PARTY WILL NOT TAKE PLACE IN BURGENLAND!

UPDATE: WE WILL MAKE A !!! SMALL !!! GATHERING (Start: Friday Night until Saturday morning) IN THE CITY...NO CARS, NO PARKING!!!

ANI SHREATI WILL TAKE PLACE AT ANOTHER DATE AND A BETTER LOCATION!!!!!!! STAY TUNED!!!!!
Location
New Location....for more Info, ask your Hawara, or check the info from your flyers!! Event will take place in a Outdoor Area in the middle of nature!!! Please, no questions like "Where is this place"! You will find out the answer if you really want ;)
Entry fee
Entry fee
FREE PARTY 4 FREE PEOPLE
Organizer
Organizer
Shipibo Sounds, Ewoks Conspiracy
Added

5y 10m

· Update

5y 8m

·

/ 1