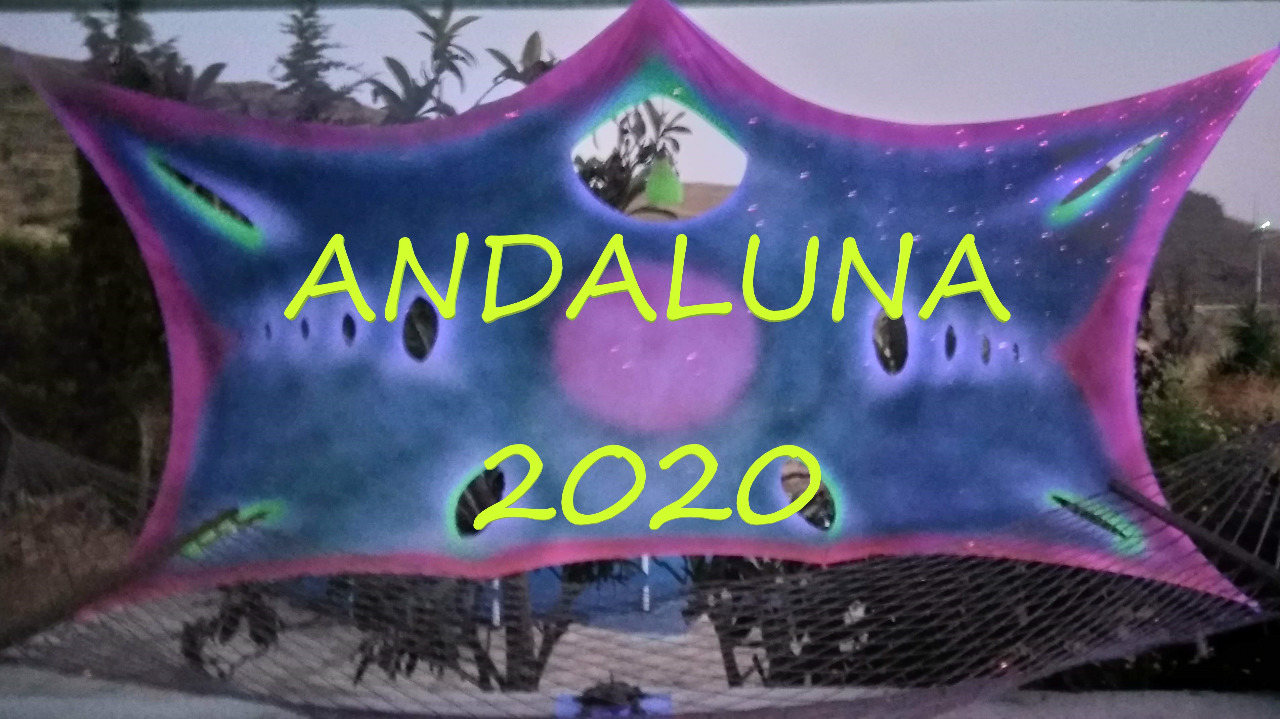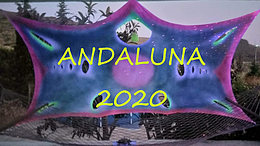 Line Up
Line Up
...in progress...
Info
Info
A private party with a limit of people.
Due to the uncertain situation caused by the coronavirus, we have decided to postpone the party from October 2020 to May 2021.
Hopefully after the end of any corona restrictions.
[wordpress.com]
Location
Location
A hidden place in the mountains near Tabernas.
Entry fee
Entry fee
0.00€ by booking in advance on our website
Added

8m 25d

· Update

13d 18min

· 1 ·