Backend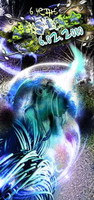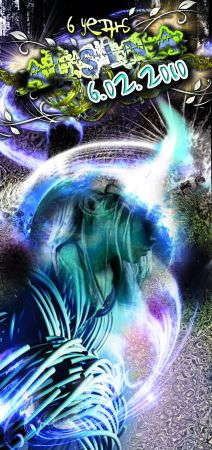 Info
Info
Zu unser diesjährigen Alsina konnten wir nach unseren Homies Galactika , zu dem es wohl keine Worte mehr zu schreiben brauch und Magoon , auch ein paar neue ,wie alte Hasen verpflichten den Floor zum kochen zu bringen . Fangen wir bei unserem , man kann schon fast sagen Resident aus Israel ``Guy Shanti aka Aerospace`` an . Schöner warmer treibender und doch nie langweilig werdender Psy Prog sind sein Markenzeichen . Für unsere nächsten beiden ``alten Hasen ``mit neuen Namen`` Haske & Johnson ``passt am besten das wort Knackig ! Treibende , rollende und klar produzierte Marschmusik , da bleibt kein Tanzbein still stehen . Auch unser Newcomer aus Griechenland´´ Diwonova´´ , wird euch mit seinem sehr psychedelischem progressive ala Iboga Style bestimmt aus der Reserve locken .
Also seid gespannt and See you on the Floor ...

Next to our homies Galactika, who shouldn't need any further introduction as well as Magoon we were able to recruit some new and established cats to boil up the dance floor at our annual ALSINA party. Let's start with our by now almost resident Guy Shanti aka Aerospace from Israel. His trademark is beautifully warm and driving but never boring progressive psytrance. Next, "two old cats with a new name" Haske & Johnson, who's sound is best described as "crunchy", driving, rolling and clean produced "marching music" which wont leave a single foot standing still. Also our newcomer from greece Diwonova will get you rocking with his psychedelic progressive "iboga-esk" sound.
So... stay tuned and see you on the dance floor...
Location
Saray Saal
Schlenzigstrasse 11
21107 Hamburg

S-bahn Veddel 2 Stationen mit der Buslinie 13 Richtung Kirchdorf Süd
Haltestelle Werkcentrum Elbinsel geneüber bei der Jet Tankstelle 50m die Strasse runter , dann auf der linken Seite ...
Ansonsten Follow Signs . . .