ALDEBERAN Open Air Music Festival 2018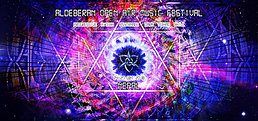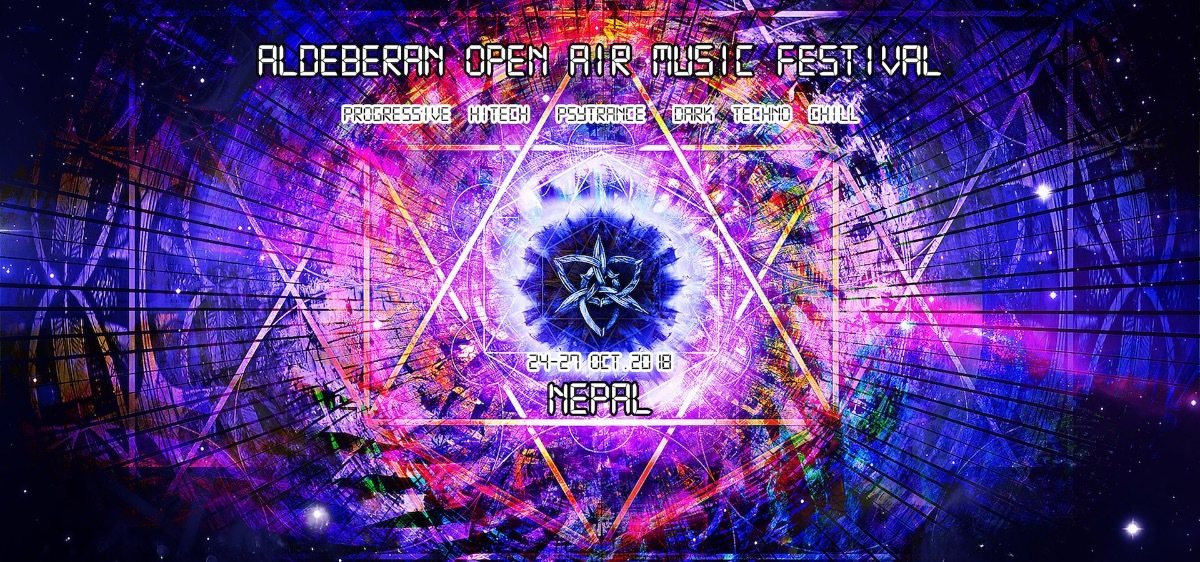 Info
🎼🎼🎼🎼3 Nights 4 days🎼🎼🎼🎼

🔯🔯🔯🔯 ATTRACTIONS 🔯🔯🔯🔯
Unlimited swimming, fishing and boating
Yoga Sessions
Singing Bowls Sound Therapy
Great view of the Lakes & Annapurna mountains
Amazing Foods
Fire Show
Sunset Gathering
Cheap Booze
Treasure hunt in Nature
Chillout Space
Nice Smiles & Hugs


All profit of tickets sale will go to the forestation & water conservation of the local village.

Free camping space and Cheap Lodges are available at the location. TORCH is necessary.

>>>>>IS VISA NEEDED TO ENTER NEPAL ?<<<<<<

Indians Don't Need visa to Nepal & Can Travel with Either Passport or Their Voter ID card if By Flight & By Land any government produced ID card.

Foreigners from most country have Nepal Visa on Arrival at Airport for Minimum 25$ for 2 weeks stay Permitted. Please carry 2 Passport size picture.

Nationals from Nigeria, Ghana, Zimbabwe, Swaziland, Cameroon, Somalia, Liberia, Ethiopia, Iraq, Palestine and Afghanistan will need to obtain visa from Nepal Embassies or Diplomatic Missions in their respective countries, as they do not get visa on arrival at the immigration entry points of Nepal.
Location
The festival location is at MAJHIKUNA about 45 minutes drive from Pokhara city. Direct buses leaves from Pokhara to Begnas Lake every hour till 6AM- 6 PM. Taxis are available 24 hours from Lakeside, the tourist hub of Pokhara.

Music will start on Full Moon, 24th October at 17PM.
Entry fee
Pre Sale : 35$ equivalent 3500 NRS ( UNTIL 31st August 2018)
Early Birds: 50$ equivalent 5000 NRS ( UNTIL LATE)
Limited seats are sold at the door for 100$ or 10,000 NRS or 6000 IC.
Ticket link:
[aafnoticket.com]
*****Note: If you are purchasing ticket from outside , please choose the USD payment option & proceed by credit card*****
Printed tickets are available at:
KATHMANDU
►Swissa Rafting & Trekking Expedition, Thamel, Kathmandu
Phone: 01-4701410 / 4701420
►Revolution Cafe, Thamel, Kathmandu
Phone: 01-4433630
►Adventure Metro Treks & Expedition,Thamel, Kathmandu
Phone : 01-4700187 Cell No: 9851019046 (24 hrs.)
►FlyEast Nepal Travels and Tours, Thamel, Kathmandu
Phone: 01-4701128 Cell No: 9808752414
►Bino, Kathmandu: 9816161653
►Akkal Gurung: 9817064317
POKHARA
►Swissa Rafting & Trekking Expedition, Pokhara
Phone: 061-465339/ 463839
►Begnas Lake Front Guest House, Begnas Lake, Pokhara
Phone: 9806520215
►Santa Gurung: 9846054169
★★★ GIRLS get TOTALLY FREE pass to our event ★★★
To claim your free pass please read/ follow procedure at terms below.
★You will need to send your information via Direct Message on our FB page ( name, country, age and photo of your ID ). This will help us to do the verification process at the entrance.
★ You will need to share our event on your status on FB/ Instagram and send us the screenshot to our FB page. Don't forget #aldeberan #music #festival # .
★ You will need to show your ID and printable page proof of your shared facebook/instagram status at the point of entry.
★You can bring your girlfriends for free as well but they must complete above tasks.
★Please remember we provide ONLY free entrance and neither our premiums nor packages are included.
★ Please note that we have the limitation of our attendees so please claim your free pass early as possible. Person who don't clear our terms/conditions will disqualify for the free pass automatically.
Organizer
Organizer
ALDEBERAN FESTIVAL
Added

4y 8m

· Update

4y 3m

· 1