Ages Of Love present: Agneton live!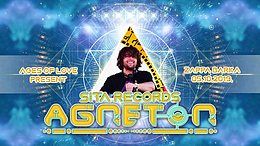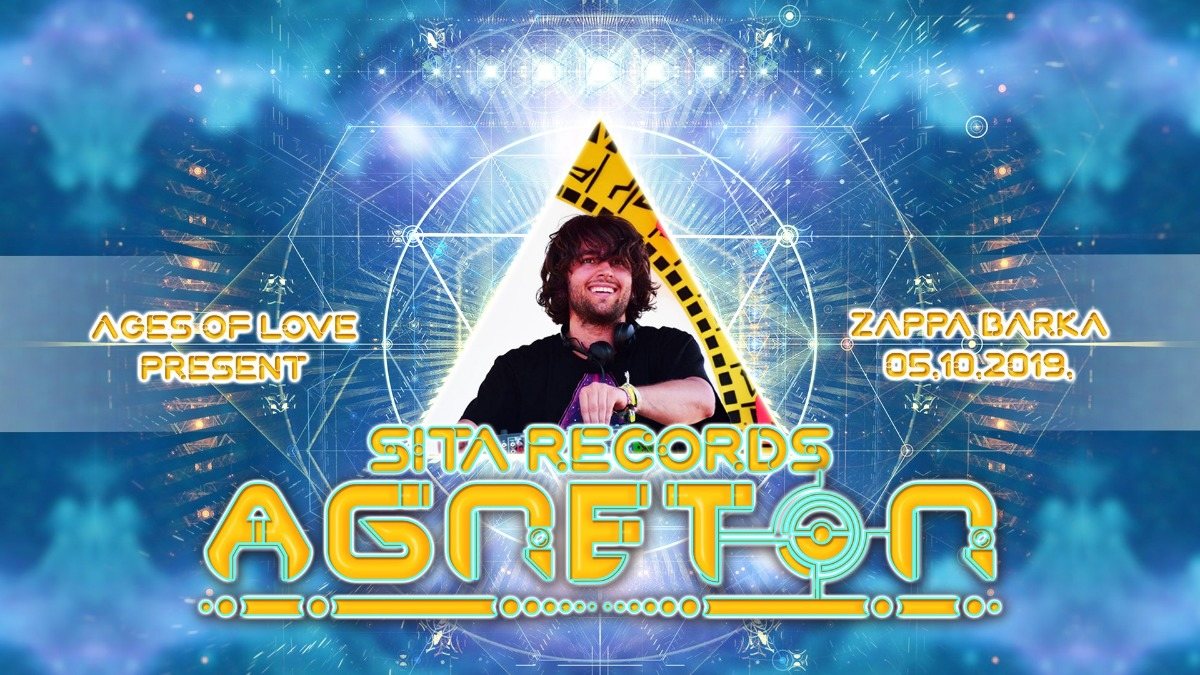 Line Up
✪ Agneton live!
Sita Records / Belgium
soundcloud
Local support - Ages Of Love DJanes
[click here]
✪ Yella
Sita Records/ Global Sect Music
✪ Amaryllis
Global Sect Music
✪ Mir
DAT Records/ Global Sect Music
Info
Info
Autumn is coming, and with it, the new season of our parties begins!
For the start, we bring in a special guest from Belgium, a well known artist to the local audience, the founder of the nitzho goa record label Sita Records: AGNETON!
Elias Gits is a producer who keeps nitzho music alive. He is known for his energetic spirit and cheerful tunes, and we had the opportunity to listen to him as part of the first edition of the Goa Experience Party in 2016. As Agneton is one of the favorite artists in our country, we decided to have another cheer and celebrate the beginning of the season as it fits.
The local support will come, as always, from the girls Amaryllis, Yella and Mir, the founders of Ages of Love organization.
See you on the dancefloor!
Location
Zappa Barka, Ušće bb, 11000 Beograd, Serbia
Entry fee
Entry fee
500 RSD (5 euros)