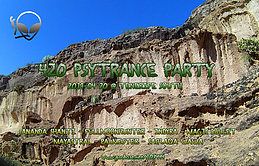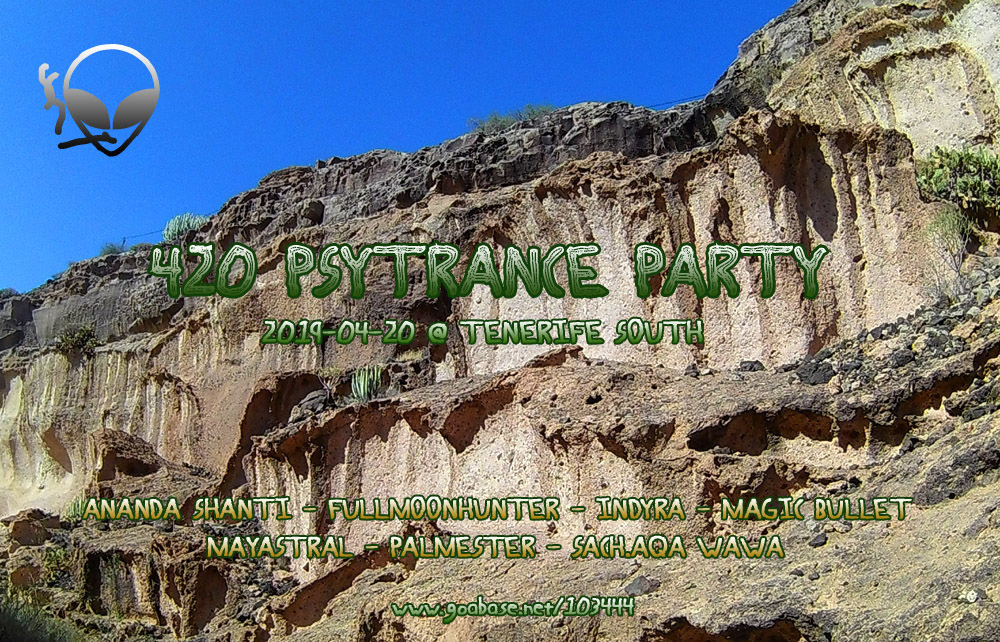 Line Up
Line Up
19.00-22.00 Ananda Shanti [DE] (Ovnimoon Records)
22.00-01.00 Pálmester [HU] (Kids Of The Sun / Solar.United.Natives)
01.00-03.00 Ananda Shanti [DE] (Ovnimoon Records)
03.00-04.30 Sach'aqa Wawa [AT] (Kids Of The Sun)
04.30-06.00 Mimosa [HU] (Mimos A rt)
06.00-07.30 FullMoonHunter [ES] (independent)
07.30-09.00 Magic Bullet [USA] (independent)
09.00-10.30 Mayastral [PT] (Visions Of Paradise / Zahori)
10.30-12.30 Indyra [ES] (Kids Of The Sun / Zahori)
Deco
Kids Of The Sun & Mimos A rt / Black Hole Design projections
Info
[ENGLISH]
One-night-long, donation-based free psychedelic party in the nature.
We will not making bar.
Please don't bring alcohol for sell!
Bring your foods and drinks. Don't forget your drinking water.
Please take your rubbish away!
Atresania (handcraft things), bodypaint, uv shop are welcome
We will make food, coffe, tee, chai for donation.
Helping hand and minds are welcome!
[ESPANOL]
Una fiesta psicodélica gratuita de una noche basada en donaciones en la naturaleza.
No vamos a hacer bar.
Por favor, no traiga alcohol para vender!
Traiga sus alimentos y bebidas. No se olvide de su agua potable.
Por favor, llevate tu basura!
Atresania, bodypaint, uv tienda bienvenida
Haremos la comida, café, té, chai para la donación.
Ayudar a las manos y las mentes son bienvenidos!
==================================================
Pálmester -
[click here]
Ananda Shanti -
soundcloud
Entry fee
Entry fee
FREE / GRATUITA
Organizer
Organizer
Kids Of The Sun
Added

3y 11m

· Update

3y 11m

·