Backend
11 Urodziny Be Psychedelic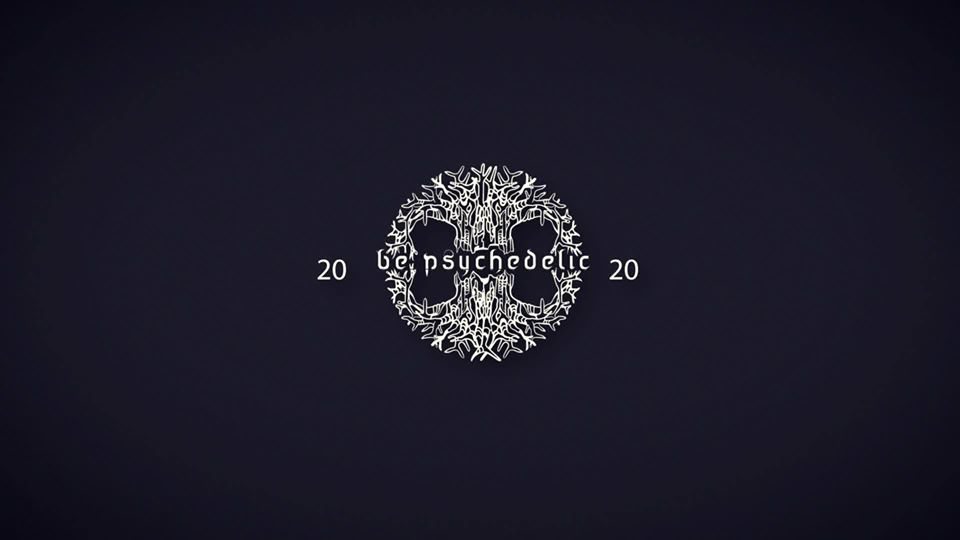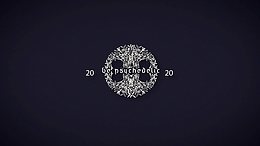 Line Up
28.08.2020, Friday, we will party with psychedelic trance music.
Especially for you, we will have DJs from our team and an invited guest will play the intro.

2200-2330 Rita Raga LIVE!
2330-0100 Kaktus- Be Psychedelic
0100-0230 Vis Maior (aka Remo Klein) - Be Psychedelic
0230-0430 Tuszi Tushe - Be Psychedelic
0430-0600 DACLEE - Be Psychedelic

On Saturday, 29.08.2020, we invite you to party with widely understood house and techno music, where two girls will play techno and two men will play house for you.

2200-0000 DACLEE - Be Psychedelic
0000-0200 Ceri - EGOISTIK
0200-0400 Soyalee - Be Psychedelic
0400-0600 DYGA
Deco
Decor:
Be Psychedelic
(debut of our decorations - first time in the club!).
Info
We hope that the admission price is very attractive for you, because we are most happy when you visit us. We also hope that we will all see each other and that we will celebrate our 11th birthday together!

Patrons:
Psylicious
Apteka
Lost Rave Community
Psytrance.pl
Trojmiasto.pl

We invite you to celebrate with us!
Thank you for your support over the years!
We hope that despite the years passing you know that we are still trying our best.
Well, no further excuses now, see you!

Be Nice - Be Happy - Be Psychedelic!

We party safe:
- hand disinfection is obligatory at the entrance to the club and when using the toilets
- people with symptoms of an illness will not be allowed into the club
- please keep a safe distance

The Bunker Club is 5 floors of culture and entertainment, 2 bars, 2 concert and party halls, a gallery with the possibility of purchasing exhibited works, and a pub, where philosophical disputes are accompanied by tasty food for the body.

BUNKER - YOU JUST HAVE TO EXPERIENCE THIS!
Location
Bunkier, Olejarna 3, 80-843 Gdansk, Poland
Entry
Entry
Admission (for 1 day) - Friday or Saturday:
PLN 20 before midnight
PLN 30 after midnight
Organizer
Organizer
Be Psychedelic
Gdansk, Poland.