Backend
Yaga Gathering: Witchcraft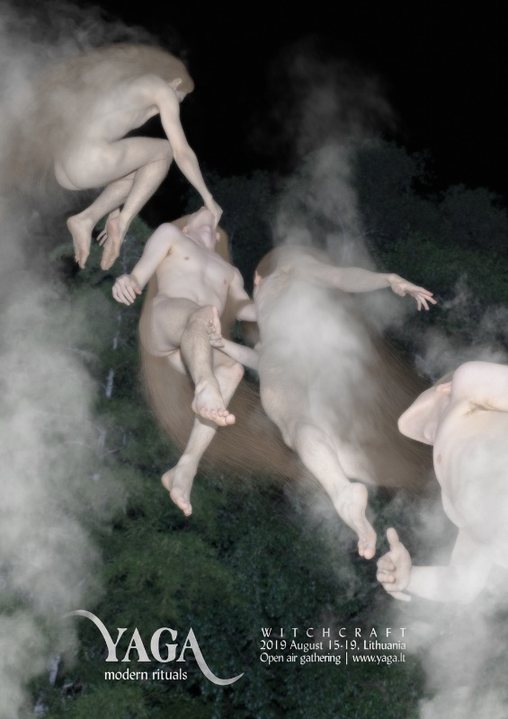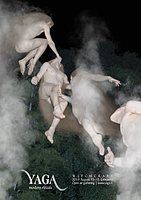 Line Up
VALLEY STAGE
BaBa ZuLa, Gas Of Latvia, Kill The Barber, Local Suicide, Pardon Moi, Without Letters, Cleaning Service agency, Egomašina, Akvilina, Alejandro Molinari, Alex Boshke, Borusiade, Marius Čižauskas, Curses, Durand, Garies, Interiors, Jaroška, Job Sifre, Martinkus, Žilvinas Roads, Roe Deers, Tronik Youth, Zakmina

CHILLOUT
Circular, Pjusk, Phurpa, Karsten Pflum, Peter Broderick, The Nent, Christian Kleine, Ario, Skrei, Fatih Tuter, Michigan 25 Years Ago, Piotr Cisak, grad_u, Sraunus, Paul Sadness, Horn Drone, Midimode / MDMD, Zvh, Gintė Preisaitė, Modulstein, Jelena Ura, Not A Number, S Gytis, Soma Happiens, Tadas Ersha Maksimovas @ Vj Kage TFC, GON, Piska Power, RifRaf, Martynas Shnaresys, eww, Aleksandr Spicyn, Krabas, Vėjopatis, Monikaze, Marius VRTX, Cétieu, Vėlių Namai, Holotrepei, Green Jesus & Third Man, Kapelmistrz, Pan Thorarensen, Moody G, Marius Va, Auren

DUSKWOOD
The Delta, X-Dream, Sourone, Transdriver, Schizoid Bears, Ejczka,
Vlad Radostavin aka C-P-C, Acid Black, Dohm, Re-Horakhty, Ochen, Lesnik, Peter Veresh, DJ PsyriX, Edessey, Nosolum Earth,
Manga, Dj Unitone, Hydrofon, DJ Tomas303, Nekro, Marius VRTX,
Triphonic

+OUTMOST STAGE, HEALING ZONE, DISCOVERY AREA, WORKSHOP, KINDERGARTEN, CINEMA, check the website for more info.
Info
Info
Theme of this years festival is Witchcraft. The word was born in the Middle Ages, but its constant shifting outer meaning retains the stable inner core - delving into the unknown and the fear of the unknown. Witches of the Middle Ages, scientists, innovators, writers, dreamers, artists and experiential explorers, we all satiate our curiosity and our need to find out what's lurking beyond the borders of our knowledge. Feed the hunger for unexplored!
Location
Ezeraicio miskas, Valkininkai, Varena district