Backend
Way Of Life Festival 2018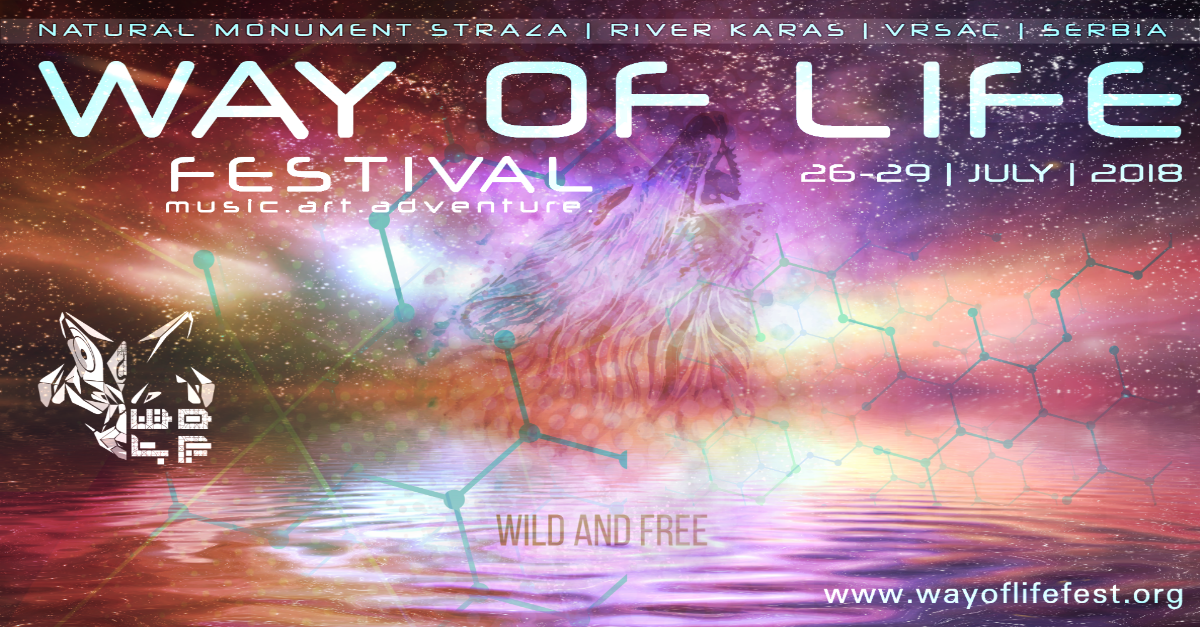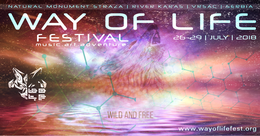 Info
███▓▒░░ OTHER PROGRAM ░░▒▓███
●●●●●●●●●●●●●●●●●●●●●●●●●●●●●●●●●
⌘ Adventure ⌘ ► ZipLine ► Kayaking ► PaintBall
⌘ Healing Zone ⌘ ► Yoga ► Meditation ► Massage ► Lectures ► Workshops ► Psychedelic culture ► Eco
███▓▒░░ KIDS TRIBE ░░▒▓███
●●●●●●●●●●●●●●●●●●●●●●●●●●●
Hosted in the children's village is CAPR Divandan
₪
[facebook.com]
₪
[divandan.rs]
Location
⌘ About location: ⌘
Natural Monument Straza / River Karas / Vrsac / Serbia
Description ➨
[facebook.com]
✈ How to get to the festival ✈ Transportation ✈
▼Airplane:
₪
[beg.aero]
▼ Bus:
₪
[stup.rs]
▼ Train:
₪
[zeleznicesrbije.com]
▼ W.O.L.F. Bus:
Organized bus from Vrsac to the festival every day.
More info soon
▼ In cooperation with PARAKVAD VS
All persons with disabilities are provided with transportation from Vrsac to the festival and back. Contact:
[parakvadvs.rs]
Entry
Price and sales:
[wayoflifefest.org]
Guest countries:
Bulgaria, Croatia, Slovenia, India, South Africa and Brazil
All people with a passport (ID card) can enter for free.
●●●●●●●●●●●●●●●●●●●●●●●●●●●●●●
☯ Special offer ☯ ➨ Free WOLF TATU
♦ DNA bodymods Studio gives a tattoo to all wolves with a ticket of the festival. By buying ticket in preceles time, you get the opportunity to decorate your body with a tattoo for free.
This offer applies only to the tattoo of the festival logo.
More information and contact:
₪
[facebook.com]
Organizer
Organizer
Addicted Organization
Technokratia
Myth Of Creation
T.O.V.