Backend
Waldfrieden Wonderland Festival 2022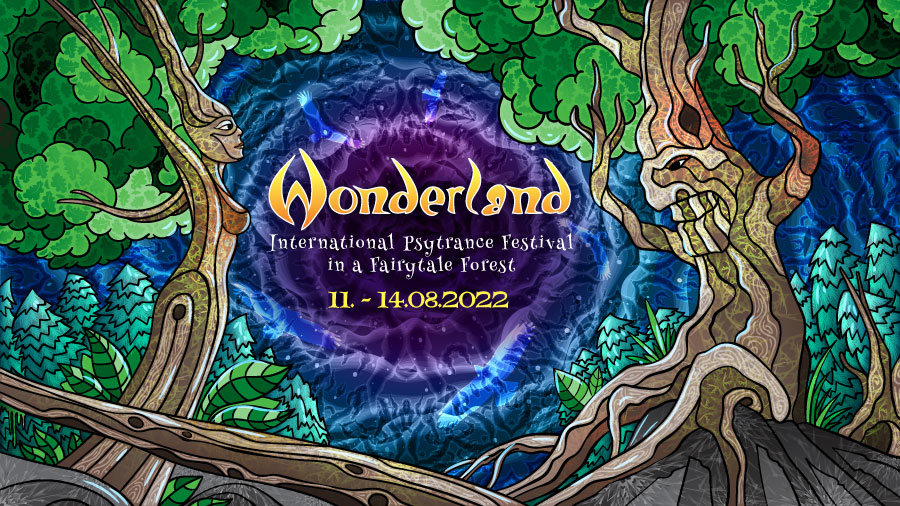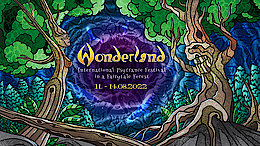 Info
Info
After two years in august the gates to Wonderland will open again at a clearing at the Stemwede mountain. For the 25th time we are digging this rabbit hole. Every summer in the middle of the woods in-between trees and mushrooms, caterpillars and centipedes the valley transforms into a fairytale forest where everything is possible. Countless DJs and yogis, artists and shamans will gather to enchant the forest with you. On four dancefloors all genres of psychedelic music are played and our open spaces invite for camping on meadows and fields.

नमस्ते

ॐ DEKO, VISUALS & MORE ॐ
► Mimesis (Decoration, ESP)
► Provisuell (Lights and mirror installations)
► Psychedelic Dream Temple (Exhibition)
...more info and decoration teams soon!
Location
Waldfrieden Events
Bergstrasse 32
32351 Stemwede
Organizer
Organizer
Waldfrieden Events