Backend
Vibronica Festival 2018. Wonder Caravan.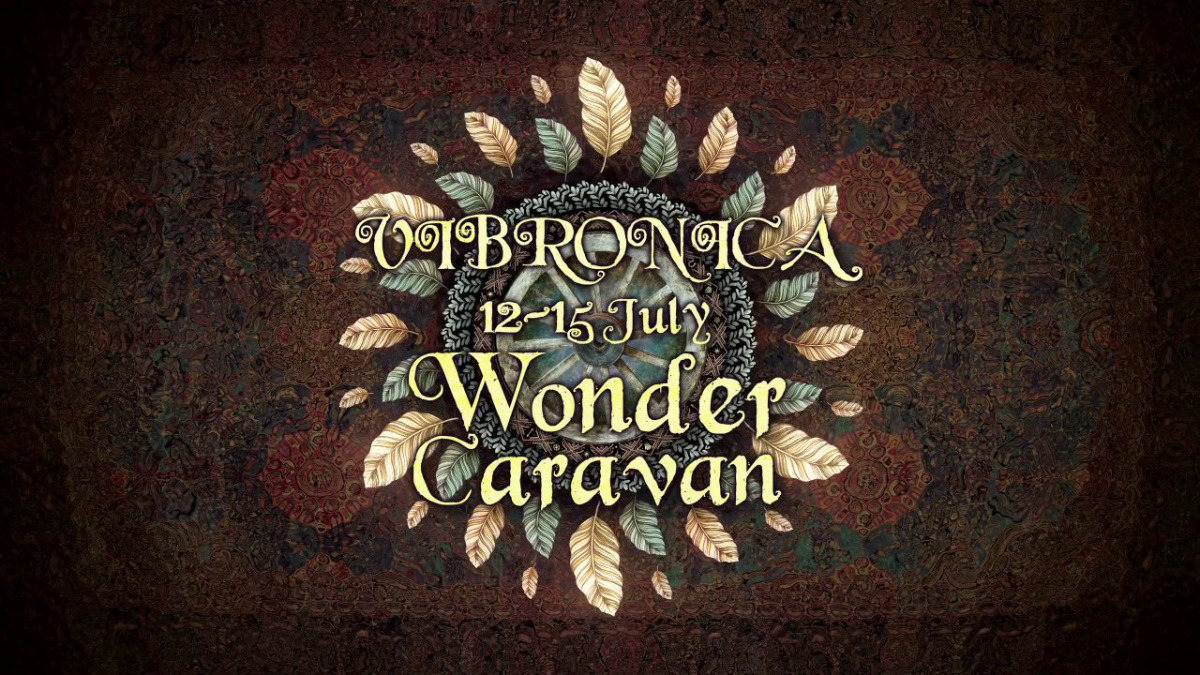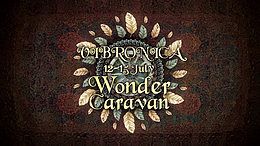 Info
The world is amazing. Magnificent in its constant dynamics, it changes the living and the lifeless. Life is fascinating. It is sublime in the variety of forms, sounds, colors and meanings. We are amazing creatures. We have the ability to live and experience the motion of time.

Rushing along the road of life from point A to point Z at great speed, we are given a unique opportunity to stop. Look around. Take a deep breath. Admire the view outside the window. Smile to the Sun. Exit, and continue on foot. Or go back. Or stay right there, falling in love with the place. We have an infinite number of options - as many as there are lives.

We are given the miracle of life.
We complement the infinite diversity of the world with ourselves.
We are a miracle.

Dear Friends! We announce a celebration of life. Carnival of diversity, where everyone can surprise and be surprised. The place where you can see your smile in the mirror of happy eyes around. A spot that gives you energy for new achievements.

Caravan of wonders and a well of experience, from which everyone can take a sip to go further on the way.

Join us. Let's do wonder.

Vibronica Festival 2018. Wonder Caravan.
12-15 July 2018, Kyiv, Ukraine, open-air.
Location
A beautiful place on the shore of big river near Kyiv...
Entry
800 UAH - blind early bird ticket - till March 31
900 UAH - early birdie ticket - April 1 - May 15
1000 UAH - want-to-be-sure birdie ticket - May 16 - July 6
900 UAH - Friday-Sunday weekend ticket fee, available till July 6
1200 UAH - whole party on the gate price
1100 UAH - Friday-Sunday weekend ticket on the gate price
1000 UAH - Saturday-Sunday weekend ticket on the gate price
30 EUR - on the gate for our guests from abroad

*kids under 14 - free entrance.

We have an every-year tradition to invite music lovers from somewhere around the world to come and experience Vibronica Festival with us for free. This year, we are welcoming Czech Republic - as Vibronica Festival 2018. Wonder Caravan. guest country.
*Please keep in mind that free admission to the festival requires a document that confirms owner's Czech citizenship