Vertical Dimensions - 3 Day Psychedelic Trance Festival In Malta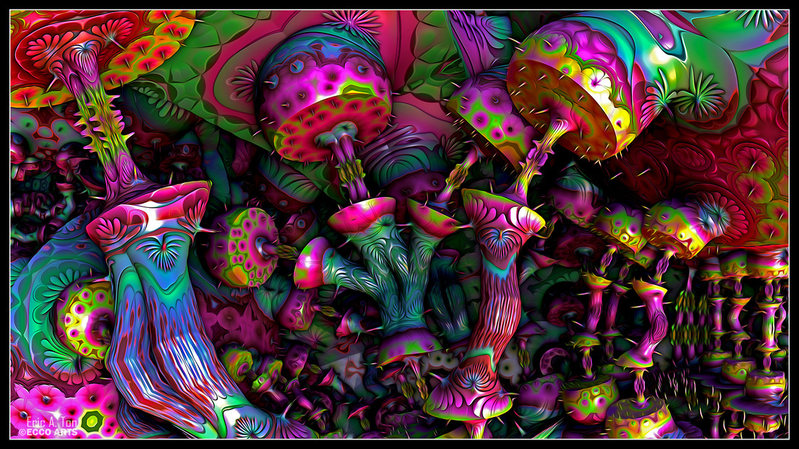 Line Up
Kalumet/Ork Monk live performance - Hungary
Monad - UK
Swaroop - Macedonia
Aliji - UK
Soul Kontakt - Bmss Rec
Twisted Nature
Acid Tester
Alpha Centauri
Rod Minus
Psycover
Jay-Sun
Psy-Carnated
Anther
Mikko Power
Feel-X
Deco
Deco
Gary, Marina , Randolph .& Izzy

Uv Face painting and special Fx by Rafael Labbro The Black Hole
Info
Info
3 day Psy-Trance event at Garden of Eden/Warehouse in Zurrieq with camping area just next to the dancefloors. 2 rooms 1 outdoors and 1 indoors and also Psy-Chill music will be provided at the camping area facing the sea with breathtaking nature views

Vegeterian and Vegan food /Lactose intolerant and gluten free friendly and also healthy smoothies and chilled fruit with ice-cream will be available around the clock. For breakfast we're gonna have tea coffee , vegeterian vegan, meat lovers toasts and cheesecakes available. For lunch a vegan rice with curry and maltese bread rolls for the time being , more items might be added and 2-3 fully stocked bars

we will be offering you a really nice and cosy stage organized by mike why not and shayne which is also a chillout and camping area with acoustic music and bands with hagar il qim and wied iz zurrieq views in the background and those who will camp first will be seeing the bands perform from their tents , what a view , we will offer you shading ideas for your tents and planks where you can throw any piece of material on top of the planks so to shade your tent and a shower which might be extended to 2-4 showers but we can promise one for now. anyways i will be updating info daily so stay tuned to the cosmos

tickets available from pit stop kiosk in xemxija and ta fra ben in qawra. then in gozo xlendi antoinettes restaurant or gary +356 99143042, gilbert interconneketed coffee circus +356 79944161, pedro the portugese of good thaimes bar and thai restaurant in gzira +356 99339636 , zion reggae bar in marsascala and why not in st julians hannes.
Location
Location
Garden of Eden in Barrieri Street in the town of Zurrieq also known as the Warehouse Club with Open Air and camping Area. 2 rooms indoor and outdoors overlooking the sea with breathtaking nature views which can be seen from the camping area and the club.
Entry fee
Entry fee
15 euros pre-sale for 3 days covering all expenses excluding transportation with camping area only for pre-sale tickets will be soon available and will last till a week before the event date being - friday 5 th august so get your ticket beforehand .

At the door 20 euros for 3 days including camping.

Friday - 20 euros at the door
Saturday - 20 euros at the door
Sunday -15 euros at the door

tickets available at why not in st julians , pit stop kiosk in xemxija , ta fra ben bar in qawra , zion reggae bar in marsascala , good thaimes bar and restaurant in gzira and happy days bar in st julians
Organizer
Organizer
Vertical Dimensions info contact number 79538318 or 79323052