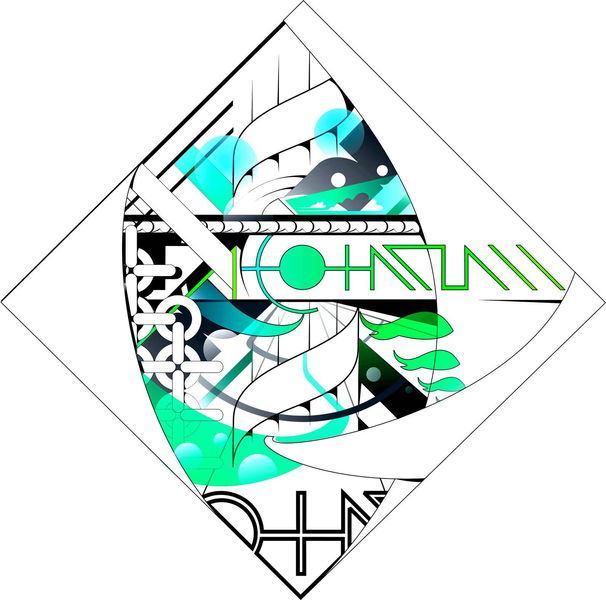 Line Up
Quantum Mechanica (Dark Prisma / Argentina)

Glosolalia (Dark Prisma / Argentina)

Will O Wisp (Dark Prisma / Argentina)

Dark Whisper (Alice-D Recs / Germany)

Zuvuya (Quantum Frog / San Francisco)

Looney (Mental Sauce / Greece)

Audiosyntax (Germany)

Papyo Rafiky (Cerebral Chaos / Germany)
+special performance by Laure Winderickx (Belgium)

Ajna Vitamin (JellyFish Frequency / Romania)

Candcum (Romania) opening set
Milosz (Switzerland)

Pannick (Dark Prisma / Greece)

Penetraata (Active Meditation Music / Mitnal Rec. / Cerebral Chaos / Germany) Kazulu + DNS special set

Lueder (Germany)

Alautun (Austria)

Trikoze (Bulgaria)

Johnny (Romania)

Latam (Thrancians / Romania)

Oracol (Romania)

Mano (Romania)

Molecular Fire (Romania)

Transhumantza (Romania)

Tudor (Romania)

ziaziNOSFERATouck (Romania)

Gallyshay (Romania)

Overder (Romania)
Deco
Deco
Naturalgoritm (Romania)

Gy'psy Luv Pirates (Romania / Montenegro)

Great*Star*Gaia (Romania)

+++++Art Exhibition by NomadiCortex (England)+++++
Info
Info
We invite you dear friends, brothers and sisters, for an all-now complete experience in the woods of Transylvania, transcending time and space in a booming gathering.

Keep this event in a familiar friendly circle, share it with friends but please dont share it openly on facebook to guarantee a safe and intense experience.

For those coming directly from Inner Sanctum in Hungary - the camping will be open and you are welcome to help building up, we want to point out the fact that this is not a regular festival but a gathering where everyone is involved, if you want to lazy around its your choice, committing yourself though will have as a result a stronger effect during the celebration and a deeper boom as a whole.

Ticket prices are set to be friendly, though able to insure a loss-free event in any case. Balance and a fair energy exchange are of the essence. Big thanks to the unconditional support of the artists!
Entry fee
Entry fee
presale 20€
at gate 30€
for infos about payment (bank accounts, etc) and any infos please write a mail to
naturalgoritm@gmail.com
More events from
Th, 11 Jul '19 ·
Sfântu Gheorghe