Backend
The Voice of the Heart
castellon free party!!!!!! ·
Spain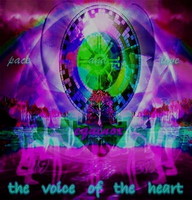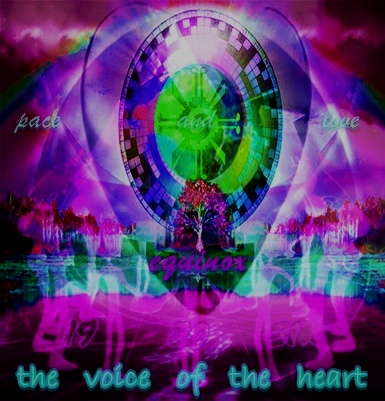 PSYCHO ABSTRACT (AIAM Project)
[bandcamp.com]
[myspace.com]
presentacion de su ultimo album INDEPENDENT LOVE jan 2010
CHIK´M (Sindar/ Eardream music) Bcn sp
[myspace.com]
YARZA (Kinki aliens/Dinsha prana rec)madrid
[myspace.com]
PSYLENO fluoresencia sp
LUCAS (furthur) sp
ZOE (algarians) sp
MARQUINO (kantala sound) it
[myspace.com]
J-XTORSION (Skizodelic Mind/Ultravision rec/ Dropland recc) Sevilla
[myspace.com]
ACIDRACU (kantala sound) uruguay
[myspace.com]
AKRA (kantala sound) al spain
[myspace.com]
ALIEN NRG (algarians) val sp
PEPO (algarians) val sp
CHIMBO (skizodelicmind) sp
OSO (kinki aliens) sp
PREHNITA (fluoresencia) cs sp
[myspace.com]
...........and more to be confirmer
FrEaK-oUt es una nueva experiencia muy divertida, si quieres no dar la nota traete tus mejores galas(disfraces o ropas freakys para un fin de semana lleno de risas y amor.
ALGARIANS dj and special show albert-on ( alg. )
kantala sound dj
[myspace.com]
dub--trance, dub-reaggee, dub-steep, reeggea, experimental electronic sound,psychedelic rock, and more .......
and more t b c from to to the surprise of the close of the official line up psytrance.
Do not think of pimps.
Deco
fluoresencia new set deco
kantala sound new set deco
[myspace.com]
Info
Info
confirmado!!!!.... zona acampada, zona autocaravanas, furgos, camiones, autobuses, ovni..........
Location
CONFIRMED!!!!!!

En un precioso valle a 850m de altura cerca del paraje natural de CASTELLON rodeado de arboles y montañas y unas vistas.......
Entry fee
Entry fee
free party!!!!! CONFIRMED!!!!!! more information later on the site

entrada gratuita confirmado el terreno mas adelante mas info!!!!
Organizer
Organizer
fluoresencia, kantala sound, algarias and more friends
Added

13y 2m

· Update

3m 24d

· 1