Backend
SPIRITS OF THE JUNGLE MID-SUMMER SOLSTICE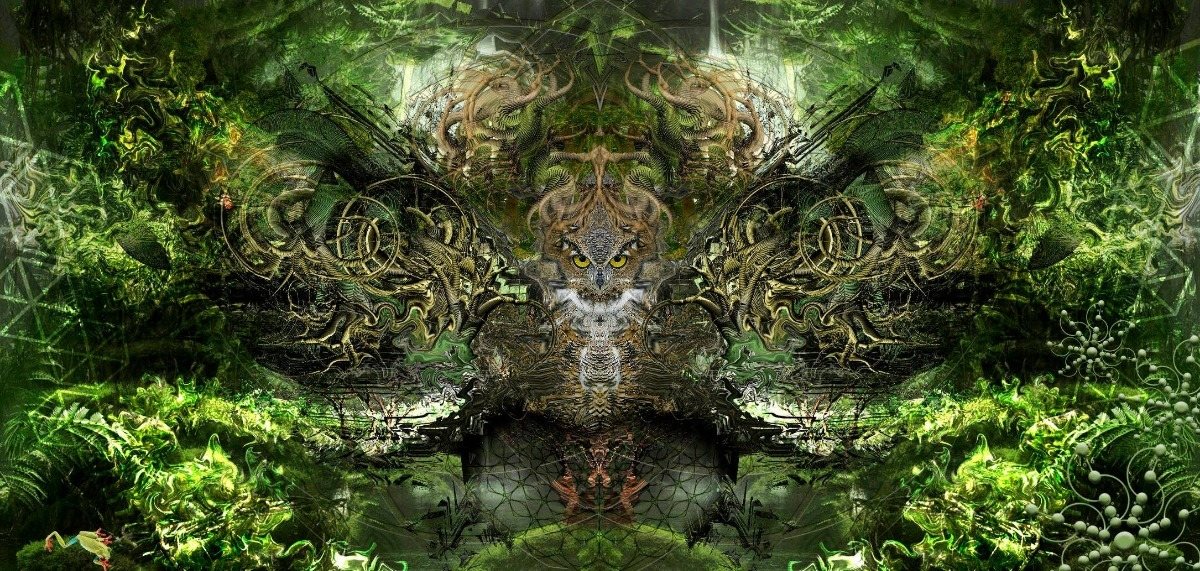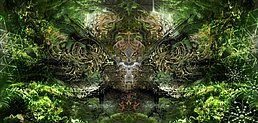 Line Up
SPIRITS OF THE JUNGLE STAGE
- ATMOS - IBOGA REC (SWEDEN)
soundcloud
- ITAL - ANTU REC (CHILE)
soundcloud
- K.I.M - ZERO ONE MUSIC( SWEDEN/LONDON)
soundcloud
- KURBEATS - SWEDEN
soundcloud
- HINKSTEP - SWEDEN
soundcloud
- ETNOSCOPE - SWEDEN
soundcloud
- VAL VASHAR - ZENON RECORDS (CROATIA)
soundcloud
- NANGIJALA - ZENON RECORDS (SWEDEN/OSLO)
soundcloud
- HELLQUIST - ZENON REC (SWEDEN)
soundcloud
- GOJJA - OVAL HARMONIQUE (SWEDEN)
soundcloud
- MAKADAM- SANATON DJ SET (SWEDEN)
PARVATI NIGHT
- TENGRI - MACEDONIA 1st time in sweden
soundcloud
- GUISEPPE -ITALY/DENMARK
soundcloud
-PETRAN - GREECE 1st time in sweden
soundcloud
- K.T - INDIA
soundcloud
-TAAKELUR- YGGDRASIL RECORDS (NORWAY)
soundcloud
-MECHANICAL SPECIES- FORESTDELIC REC (SWEDEN)
soundcloud
-FILTERHEADS - WILDTHINGS REC- ( SWE/LONDON)
soundcloud
- MAMA GAIA- U.V.B (SWEDEN)
soundcloud
- PSYKIA- BANYAN / VANTARA VICHITRA (ITALY)
soundcloud
- LOA - BANYAN RECORDS (SWEDEN)
soundcloud
- SHENANIGAN - MAHARETTA (SWEDEN)
soundcloud
-SKYVIBES - OCCULTA REC( SWEDEN)
soundcloud
-DIFFUS - OCCULTA RECORDS( SWEDEN)
soundcloud
-EGO-T ZENON RECORDS (SWEDEN)
soundcloud
-MOLEKYL- GENESIS PROJECT(SWEDEN)
SWT AT SPIRITS OF THE JUNGLE NEST T.B.A AND LOADS OF SUPRISES.
NOTE:- TO ENTER THE JUNGLE YOU HAVE TO CLICK THE LINK AND FILL IN THE FORM (COMPULSORY)
[google.com]
Regarding limited pre-sale Tickets and queries, you can write to us at
info@goa-freqs.se
Together we create Magic
Welcome to the jungle.
--- P.L.U.R ---
Info
Hello Beautiful souls. Soon it is time for the next chapter of the "Spiritz Of The Jungle" fairytale and we humbly invite you to our summer solstice celebration in the beautiful nordic nature.

Be aware that we are not the only animal living in the the forests! Respect yourself and all the beings around you.

We are really happy with our last chapter. So beautiful guests who
respected the nature and our policies and beleifs.
Hats off to all you beutifull beings, we thank you from the bottom of our hearts.We hope we all keep it us this year as well.


As our Theme we like to have the whole spectrum of sound from Different generes.
As usual we have two stages, quality sound and visuals.
childrens area, arts, ceremonies, workshops, Fireshows , cinema and other surprises.
Location
OUTSKIRTS OF GOTHEBURG. WEST COAST OF SWEDEN.