Backend
SOUND&VISION_Pre Party Masters of Puppets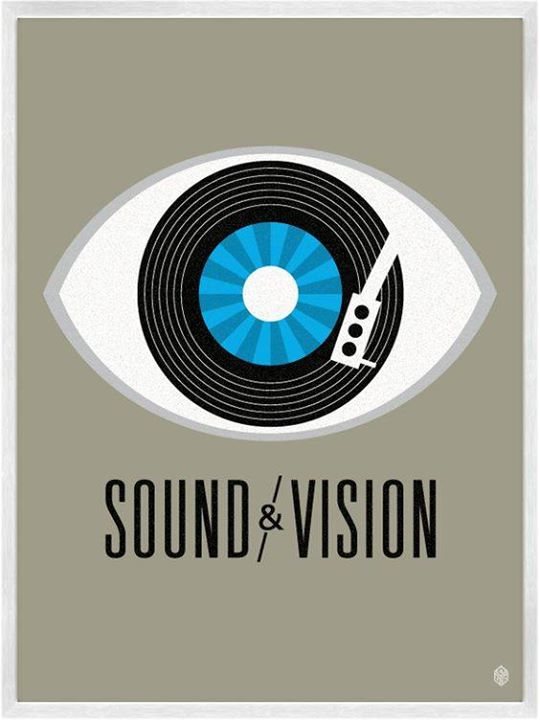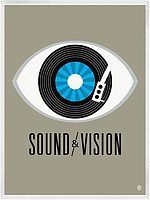 Line Up
SOUND&VISION
LIVE
RADICE
soundcloud
SPORE
soundcloud
LESO
soundcloud
PAOLO GOANMANTRA
soundcloud
more...
WE ARE HERE FOR REUNITE AGAIN ALL TOGETHER THE OLD FAMILIAR NAMES AND SOME NEW FRIENDS FOR A BIGGER VISION OF SOUND AND CELEBRATE ONE MORE TIME WHAT WAS STARTED YEARS AGO IN SMALL UNDERGROUND PARTIES FOR SPREAD THIS MUSIC FOR ALL OF U.
The music is what we celebrate here, this is the religion, the vision, the true and the sacred , no gods ,not even human.
This event is possible because of a big union between tribes and energies that do this for passion and want to celebrate together instead of dividing the vibes thanks to ATON CLAR Outta Tribe Alchimia VERDE for keeping this real!
Organizer
Organizer
Maiko,Alchimia Verde,Outta Tribe e Aton Clar