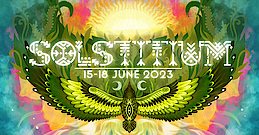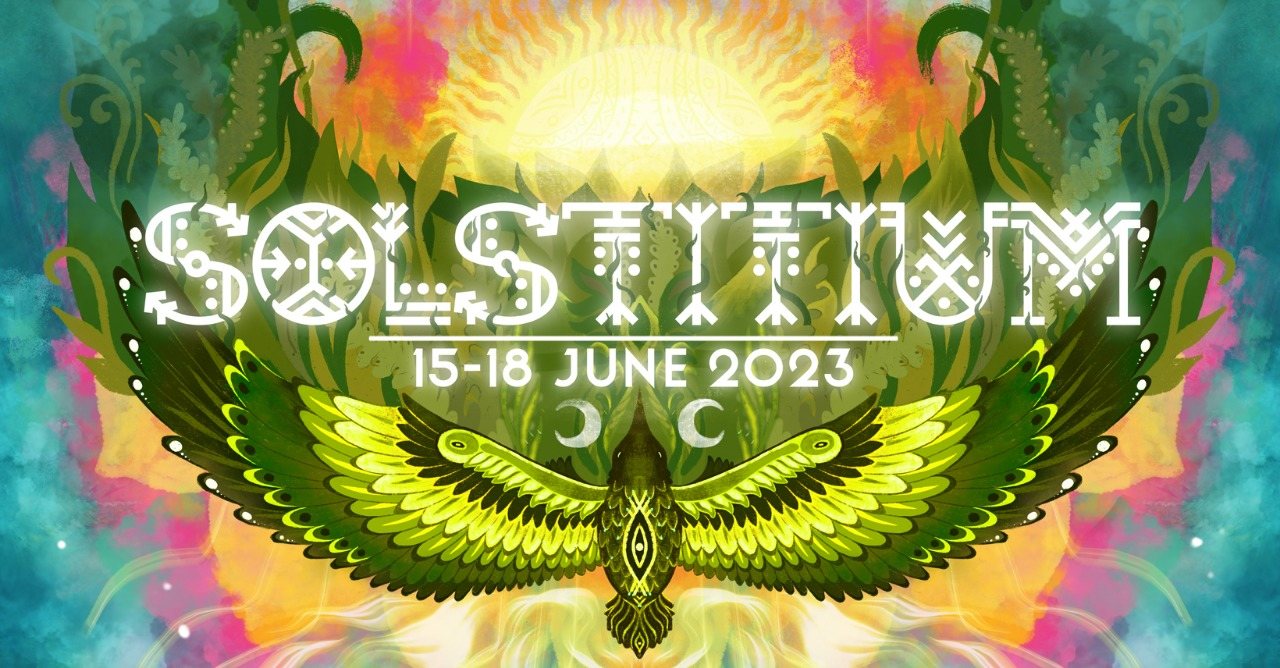 Line Up
SOLSTITIUM 2023 welcomes you!
Solstitium is the legendary beginning-of-summer festival that takes place in the middle of the thick ESTONIAN forests, lasting for 4 days and 3 nights. 5 stages, live-performances, different workshops and interactive installations, plenty of art and decorations, lasers and VJ's, 3 different saunas, delicious homemade food available day and night, drinks for all tastes, bazaar, swimming, SUP boarding and canoeing. There are beds and rooms available for rent.
Here are 7 reasons why you should definitely join us this summer!
1) Be honest, you'd never make it to Estonia otherwise in your lifetime and you'd miss out (ask the 200 000 foreigners living here (out of 1.3 million population))
2) When did you last dwell around in the forest that seems to have no end? Estonian nature is epic!
3) You don't have to worry about collapsing on the dance floor due to the heat
4) You'll have the rare opportunity to see Estonians smile, have body contact and be friendly to everyone around
5) You'll get to enjoy one of the longest days in the world when it gets only slightly darker for a few hours
6) Saunas, lakes, hot showers, river, spring- the one and only psytrance festival from where you will return home cleaner than you were when you arrived
7) You'll become part of a small, super awesome psy community and make friends for lifetime (Estonians are known for being devoted friends once they accept you as one of the trusted ones)
More info and registration:
[psyestonia.com]
Info
Info
Kid and dog friendly! Beautiful camping sites.