Shamanic Forest ۞ Festival 2018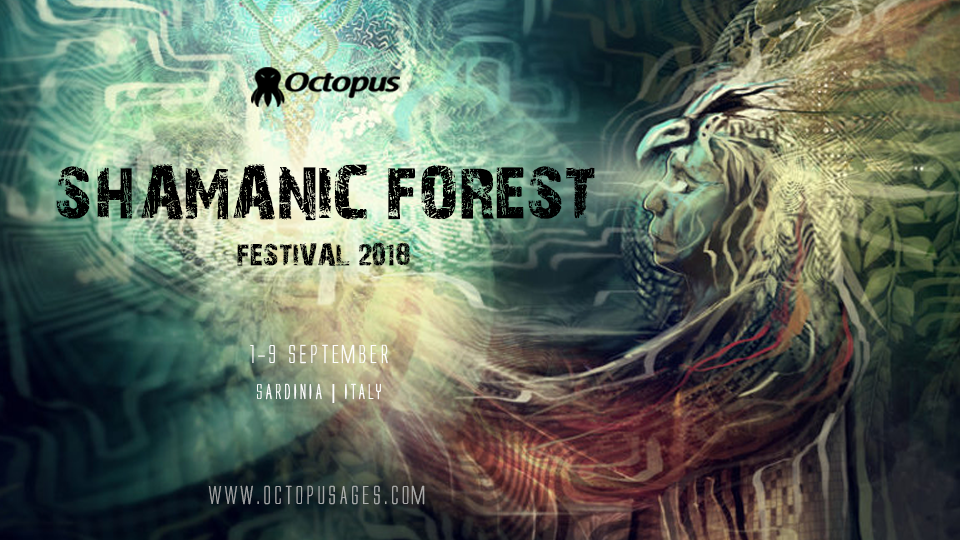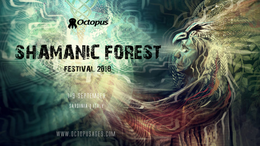 Line Up
Line Up
ততততততততততততততততততততততততততত
╰დ╮MAIN STAGE╭დ╯
LINE UP - PSYTRANCE - DARK & FOREST
[facebook.com]
Deco
Deco
ততততততততততততততততততততততততততত
ORGANIC DECO - VISUAL - MAPPING
ততততততততততততততততততততততততততত
Info
We promote the connection of the individual with nature and with other levels of existence, cooperation and active, evolved support of all forms of life, in a mutual attitude of self-development and growth, which is spiritual evolution.
We are Modern Shamans
Noi promuoviamo la connessione dell'individuo con la natura e con altri livelli di esistenza, una cooperazione e un sostegno attivo, evoluto, di tutte le forme di vita, in un atteggiamento reciproco di autosviluppo e crescita, che è l'evoluzione spirituale.
Noi siamo Sciamani Moderni
ততততততততততততততততততততততততততত
Shamanic Forest ۞ Rome Teaser Party
[facebook.com]
ততততততততততততততততততততততততততত
ૐ NATURAL LOCATION
ૐ CAMPING & CARAVAN AREA
ૐ PSYTRANCE MAIN STAGE
ૐ ALTERNATIVE STAGE
ૐ HOLISTIC HEALING AREA
ૐ ARTS AND EXHIBITIONS
ૐ FOOD AND BEVERAGE
ૐ PARKING
ততততততততততততততততততততততততততত
WORKSHOP - HOLISTC HEALING AREA
۞ TANTRA
۞ INTERIOR ALCHEMY
۞ JAPANESE YOGA
۞ VINYASA YOGA
۞ SHAMANIC EXPERIENCE
WorkShop OPEN
ততততততততততততততততততততততততততত
"FREE ENTRY FOR OCTOPUS MEMBERS"
ততততততততততততততততততততততততততত
Location - Info SooN
info.octopusnet@gmail.com
ততততততততততততততততততততততততততত
Entry
Entry
ততততততততততততততততততততততততততত
"FREE ENTRY FOR OCTOPUS MEMBERS"
ততততততততততততততততততততততততততত
Organizer
Organizer
OCTOPUS 忍 project - NO PROFIT