Backend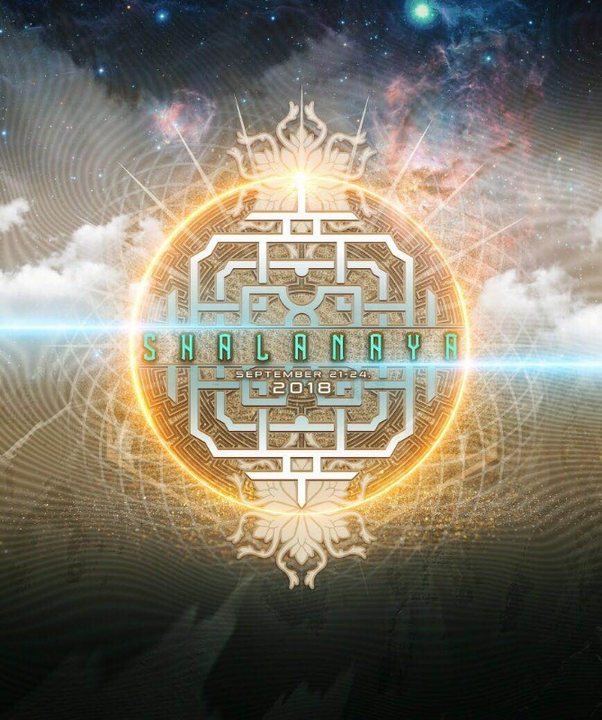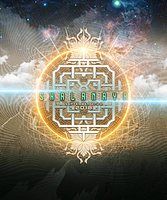 Info
Shalanaya is back again for another mind-blowing adventure of music, art, and good vibes.

From September 21 – 24, we will gather to celebrate life for 4 days on a private piece of nature outside of Shanghai.

Shalanaya 2018 will welcome both local and international Psytrance, Techno, and Chillout DJs, as well as organic musicians playing tribal and world music. In addition to the uplifting sounds, flow artists will light up the festival with mesmerizing fire shows, enlightening workshops will educate on alternative lifestyle practices, and a craft market will offer a space for unique local and international art.

For its sixth edition, Shalanaya is returning home to its original venue, Bai Guo Yuan (百果园), a secluded and cozy patch of land carpeted with lush grass and surrounded by tall trees. And now, with the new metro line to Zhu Jia Jiao (朱家角), Shalanaya is more accessible than ever before from Shanghai city center.

The venue includes camping grounds, washing facilities, bars and healthy food stalls to provide us with the best outdoor experience. For more info check our Wechat account: SHALANAYA, or stay updated through our official website: shalanaya.org

Super early bird tickets are now on sale for only two weeks.
Location
Location
Si Ji Bai Guo Yuan
369 Ye Dang Cun, Zhu Jia Jiao town, Qingpu district, Shanghai city.
四季百果园
叶荡村369号,盛家埭, 朱家角镇 , 青浦区,上海市。

With the new metro line to Zhu Jia Jiao (朱家角) open and running, getting to the festival is cheap and fast either from Shanghai downtown or Hongqiao station/airport.
Didi/Uber from Shanghai downtown to the venue costs between 150-200 RMB.
Entry
Entry
* 3-Day Pass
Early Bird 380 RMB (until 5th Aug)
Pre-sale 480 RMB (Until 20th Sep 12 AM)
At Door 580 RMB

* 1-Day Pass (Can enter from 23rd Sep 10:00)
Pre-sale 300 RMB (Until 20th Sep 12 AM)

Children age 12 or under can attend Shalanaya for free. Any participants under the age of 18 must be accompanied by an adult.