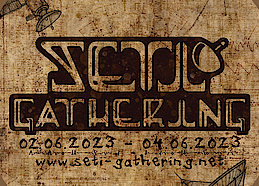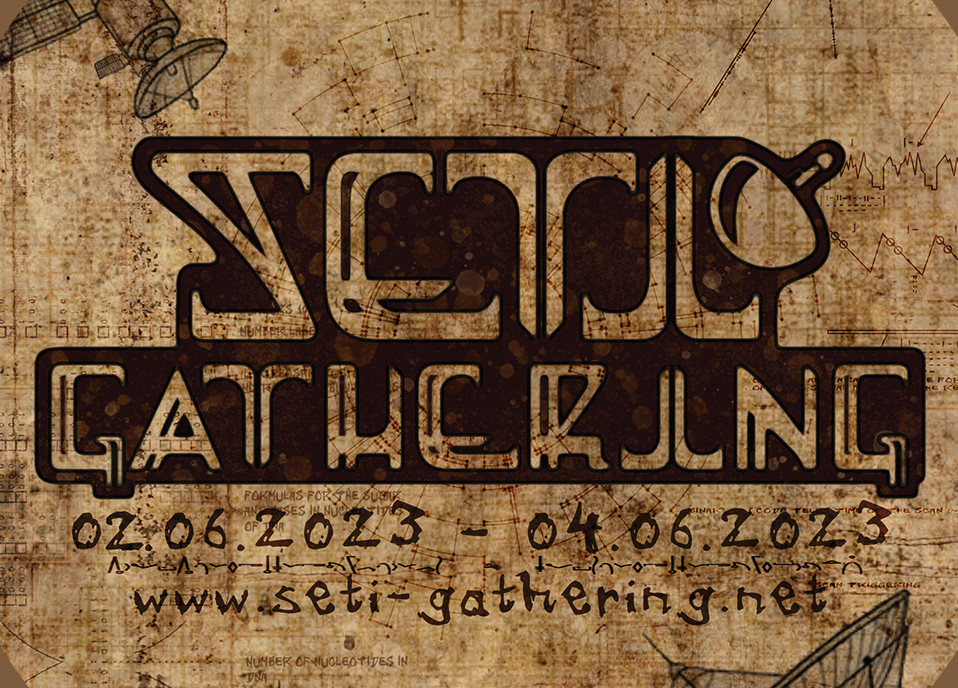 Info
Join us for an unforgettable journey into the depths of psychedelic soundscapes at our upcoming SETI Gathering 2023 near Erfurt.

Featuring an incredible lineup of Darkpsy, Psycore, Experimental, and Hitech music, SETI promises to take you on a sonic adventure.

Tickets:
20 Euro - Day
30 Euro - Weekend
Tickets only at the Gate !

Subscribe to the newsletter on our website to get more information regarding the location.

seti-gathering.net

No Place for Racism, Homophobia, Sexism or any other kind of violent behaviour !
Added

27d 6h

· Update

27d 6h

·