Backend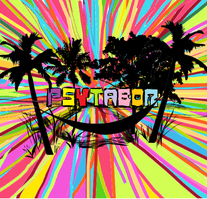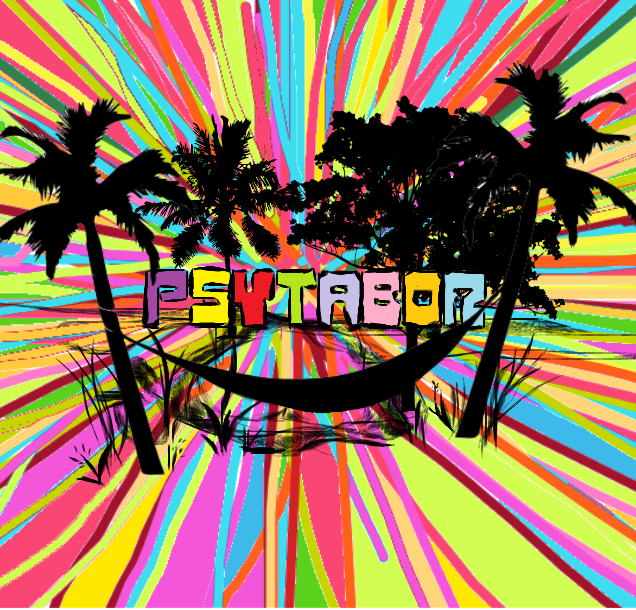 Line Up
Music (concerts, DJs):

Ξ Midnight Lightnin'
Ξ SkokniPaLokni (Forestdelic)
Ξ Tsujo Twitch (Mami's Magic)
Ξ Rook (Dreamcatcher)
Ξ Zwook (Hippietalism)
Ξ Desimir (Hippietalism)
Ξ Junzi (freelancer)
Ξ Tull (Dream Factory)
Ξ Nexetuku (MizzArt)
Ξ N.eo Andertal (Drek na palčki)
Ξ Beluga (SektorSelektor)
Ξ Willson (QuadLogos)
Ξ Shanti Shambo (Bholenath Psy) IR/SLO
Ξ HiGashi (Flying Carpet)
Ξ Mirtim (Synthetic Dialog)
Ξ Supernova aka DJ Krištof

Workshops:

Ξ Yoga in pranayama
Ξ Acro yoga
Ξ Sound bath with gongs
Ξ Pilates and the 5 principles of safe workout
Ξ Working with clay
Ξ Tandava meditation
Ξ Kung Fu Qigong
Ξ ...

Lectures:

Ξ Inspection of and working with dreams in Gestalt psychotherapy
Ξ Secrets of sound and music
Ξ ...
Info
Greetings!
This is the third edition of PsyTabor (PsyCamp) : 4 days of workshops, lectures, socializing, camping and music by a beautiful green river Krka in the heart of Slovenia.
Main theme is psychedelic trance&dance but also other (electronic) genres even slower ones.
There will be open / shared kitchen but of course we will have food stands for those hungry (and lazy :P). Drinks will also be available at the bar. Tents, hammocks, pillows, whatever - welcome!
We are children friendly. Becase of certain problems last year, dogs only on a leash, sorry :/
Any ideas for workshop/lecture/volunteer welcome !!!
psytabor@protonmail.com
Purpose is to create a safe, home environment where we all get to know each other and then dance together at the end! :)
Entry fee
Entry fee
30e (4 days) // 15 e (1 day)