Backend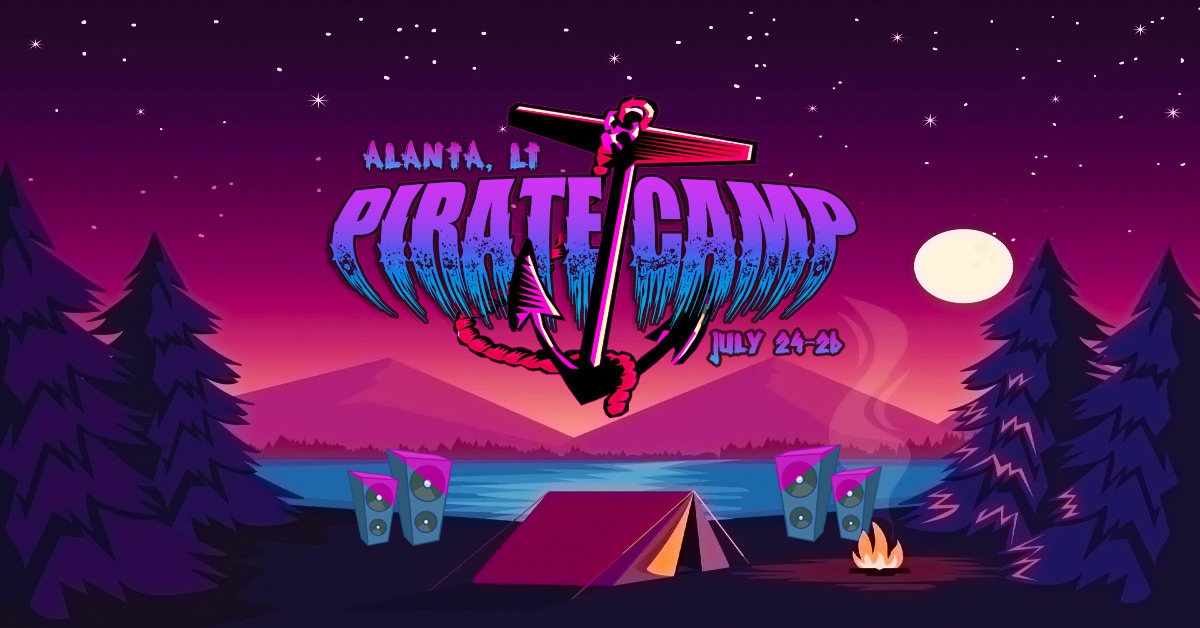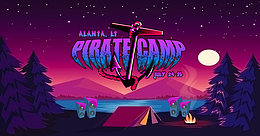 Line Up
=====𝗧𝗥𝗔𝗡𝗭𝗘𝗥𝗜𝗔𝗜=== ===𝗪𝗢𝗢𝗞𝗜𝗘𝗦=====
// 𝗟𝗜𝗡𝗘-𝗨𝗣 \
🔊 Crawfisher (PL) 🔊
(Reson8 Music, Mandala Bookings)
soundcloud
[click here]
[facebook.com]
🔊 JOT (PL) 🔊
(Mandala Bookings, Moontrip Crew, Enterrec
label, Mamomam Records, Psy Sisters)
soundcloud
[click here]
[facebook.com]
[facebook.com]
[facebook.com]
[facebook.com]
🔊 Havaya (PL) 🔊
(Goadupa Festival)
[click here]
🔊 Arayan (PL) 🔊
(Medulla Oblongata)
[click here]
🔊 Quantologic (PL) 🔊
soundcloud
🔊Teleport 🔊
(Gaia Family)
🔊 Dejavuandora 🔊
(Azimut Tribe Records)
soundcloud
[click here]
[facebook.com]
🔊 Ma Banga 🔊
(Azimut Tribe Records)
soundcloud
[click here]
[facebook.com]
🔊 Aranyo 🔊
(Omveda Records)
soundcloud
🔊 mFungus 🔊
(Swamptales)
[click here]
🔊 Edvoo 🔊
(SarnarSchourt Records)
soundcloud
🔊 Andro 🔊
[click here]
🔊 Ney 🔊
(Tranceformers)
🔊 Aries b2b Spiser 🔊
ARIES
[click here]
[facebook.com]
[psychedelic.fm]
SPISER
soundcloud
[facebook.com]
🔊 Nelumbos 🔊
(Hybrid Records, Voodoo Hoodoo Records, SarnarSchourt Records)
soundcloud
🔊 Na'Vi aka. Nodus LIVE 🔊
soundcloud
🔊 Skitchy 🔊
(HexaPryzm)
soundcloud
🔊 Watakido 🔊
(Hybrid Records)
soundcloud
🔊 Tao Tej 🔊
(Pirate Ship)
🔊 The Oak Spirit 🔊
(Pirate Ship)
══════════════════════════════
--====𝗣𝗜𝗥𝗔𝗧𝗔𝗜==-- --==𝗣𝗜𝗥𝗔𝗧𝗘𝗦====--
// 𝗟𝗜𝗡𝗘-𝗨𝗣 \
🔊 Giriu Dvasios 🔊
(Cold Tear Records)
soundcloud
🔊 Saga 🔊
(Strokes Temple, Pasaulis Po Saule)
🔊 Iggi.live 🔊
(Pirate Ship)
soundcloud
🔊 QuadGRIND 🔊
(Twisted Visions, Boey Audio, NFHC)
soundcloud
[facebook.com]
🔊 Ketateka 🔊
(Small Town Underground, Disturbed Sound System)
soundcloud
🔊 Rubin 🔊
(Sound Traffik)
🔊 Berloga 🔊
[48cechas.lt]
🔊 M1dlet 🔊
(AMMO, This Is Uptempo, Terror Machine Records )
soundcloud
[facebook.com]
🔊 Ya Note 🔊
soundcloud
🔊 Miss Kroft 🔊
[click here]
soundcloud
🔊 aQw 🔊
(abunDANCE of SINcope)
[click here]
soundcloud
[facebook.com]
🔊 Kibir Vibir 🔊
🔊 Egzosfera LIVE 🔊
(Pirate Ship, Miško Terasa)
soundcloud
[click here]
[facebook.com]
[instagram.com]
🔊 Tikėk 🔊
soundcloud
[facebook.com]
🔊 Spiser 🔊
[click here]
[facebook.com]
🔊 Samurai 🔊
soundcloud
[facebook.com]
[instagram.com]
🔊 Paulekas 🔊
soundcloud
🔊 Lucky Clover 🔊
(Small Town Underground)
[click here]
🔊 Nibo 🔊
soundcloud
🔊 Kirtis 🔊
soundcloud
🔊 Tekidas 🔊
soundcloud
-----𝗗𝗘𝗖𝗢𝗥𝗔𝗧𝗜𝗢𝗡𝗦-----

Symmetric Vibe
Sun dust
Sacred fire
Temple Creations

-----𝗩𝗜𝗦𝗨𝗔𝗟𝗦------

Silly Cat
NoCtrus
Samurai

-----𝗕𝗢𝗗𝗬 𝗠𝗢𝗗𝗦 & 𝗔𝗥𝗧-----

Tattoo - Evaldas Gulbinas
Dredai - Šamazonės ilgi dredai
BarberShop - Julius Sadas

----𝗦𝗢𝗨𝗡𝗗-----

Disturbed Sound System
Info
Info
Pirate Ship invites you to a small and homely psychedelic camp. Your best friends and other ravers will be waiting to see you there, your bellies will be warmed with delicious food, fun activities and performances won't let you get bored, the music will be blessing your ears for 24 hours straight, surrounded by the beautiful nature of Alanta and two large lakes. You will be able to hike onto a castle mound or meditate near the old water mill.

We are building a pirate town for you and ourselves, with the help of a gold-handed crew of people, so expect a lot of forest buildings with different purposes, but let's keep that a secret for now
A jungle of psychedelic decorations, genius DJ's and artists won't let you sleep ! So take those tents, because the camping area is wonderful, but if you don't want to sleep, we won't disappoint you. We start the fiesta on friday and end it on sunday. Join us, grab your friends and their friends, but let's keep the vibes cool you know
NO MEDICAL MASKS. And if you chose to wear a mask, it better be a stylish one. IF ANYONE IS WILLING TO HELP WITH YOUR HEAD, ARMS AND LEGS, BREAD OR ANY OTHER WAY, PLEASE CONTACT US!
Location
Maišiakulės kaimas, LT-33312, Alanta, Lietuva