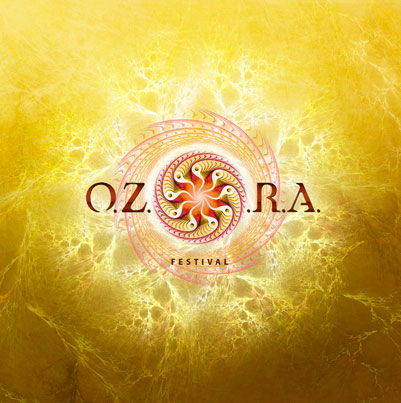 Line Up
Ace Ventura
Ajja
Audioform
Avalon
Beardy
Big Scary Monsters
Braincell
Celli
Chris Rich
Cimi
Circuit Breakers
Cosmosis & Ajja
Dejavoo
Dick Trevor
Digoa
Dirty Saffi
DJ Thatha
DJ Zen
Dr. Space
Drumatik
E-Clip
Earthling
Electric Universe
Farebi Jalebi
Fasma
Flikpnot
FREq
Future Frequency
Giuseppe
Grouch
Hatta
Hopi
Hux Flux
Hypnoxock
Hypogeo
Illegal Machines
Irgumburgum
Joti Sidhu
Justin Chaos
Kalumet
Kashyyyk
Kim
Lucas
Megalopsy
Merkaba
Mindfold
Onkel Dunkel
Otezuka
Para Halu
Parasense
Peaking Godess Collective
Peter Didjital
Plasmotek
Regan
Ritmo
Rob Fog
Rowan & Nigel
S.T.U.
Sensient
Shpongle
Simon Posford vs. Raja Ram
Southwild
Space Cat
Star Sounds Orchestra
Symbolic
System 7
Tristan
Tron
Tweakers
Wegha
X-Dream
X.P. Voodoo
Zen Mechanics
Zentura
A Guy Called Gerald
Aliji
Alexr
Ashirvad
Antonio Giampietro
Aurafood
Banco De Gaia
Bayawaka
Beta
Brando Lupi
Carbon Based Lifeforms
Celt Islam
Clairvo
Comsat & Petar
Darren Sangita
DJ Nod
Dub War
Dubuddha
Green Beats
Greg Hunter
Hataken
Hibernation
Humanik
Jasper Dubmission
Jon Sangita
Josko
Justin Chaos
Kaya Project
Master Margherita
Mirror System
Naga
Naked Nick
Nanda
Nick Interchill
Nick Manasseh
Nuno
Okapi
Organismic
Pitch Black
R.A.T.M.
Solar Fields
Solar Quest
Sync24
T'ale
Third Ear
Tripswitch
Trotter
Info
Info
In light of last year's 10th festival held in Ozora, in light of the mysticism of the year 2012 and the newest one that follows the end of the world, in light of all that has enriched us with an Ozora experience, we still have only one thing in mind. Respecting and nurturing the valued traditions, treasures, for free spirits, paradise on earth, our fairy tale. A playground where we learn to share and care, to express, connect, unify, beautify the world around us, in us. A universe of openness, togetherness, reaching out to cosmic energies, to nature, to wholeness through dance, trance, creation, invention, transformation and peace.
A festival where caring for each other, for our world is as important as our love for all living beings, Ozora 2013 would like nothing more than to grow more and more as an ecologically conscious gathering as well.
The festival strives to bring forth the soulsome creators from each one of you, from all of us. Reaching out to the deepest realms of your imagination and displaying, sharing that glorious, that grotesque, that unparalleled treasure you find is one of the pillars of the Ozora experience.
Expressions of creativity are as manifold and unique as we ourselves, so we definitely encourage the participation of each and every one of you - to experience, to collaborate and share. The festival is home to all kinds of artistic, creative and enlightening projects, activities, workshops, performances and exhibitions. Therefore the full week-long artistic program will host a vibrant variety of international, national and local visual and performance artists.
Entry fee
Entry fee
Phase 1: € 80 – limited,
phase 2: € 110 – 'til 20th July,
phase 3: € 130 – at the gate.
Added

7y 1m

· Update

6y 10m

· 5 Parties ·

/ 96