Backend
Mystic Mountain Experience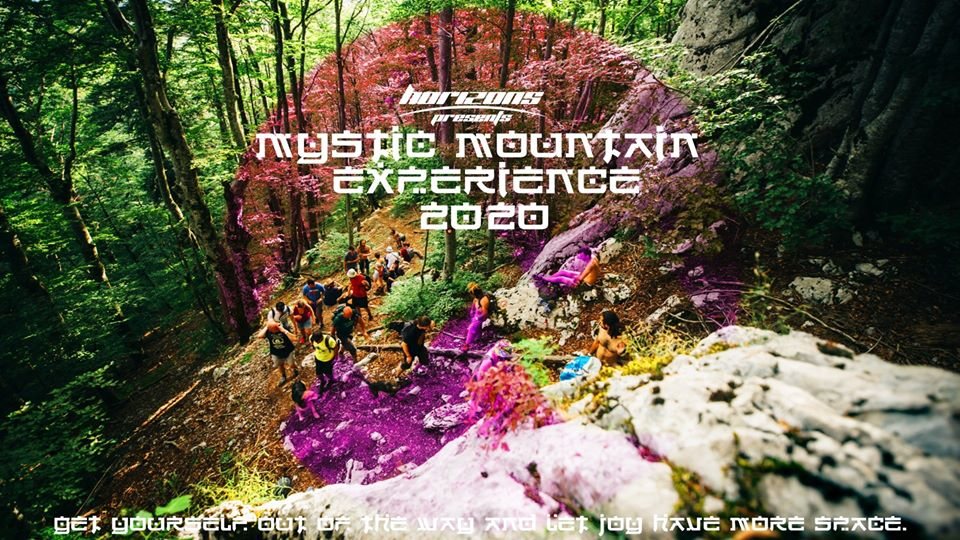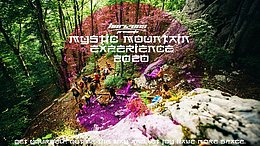 Line Up
Line Up
Line up is still in formation.
Info
Info
We would like to welcome you to the Mystic Mountain Experience. A place where love is the only correct password to an unknown, where differences are respected and welcomed, where you can be whatever you wanna be, fairy or a dwarf, where you are more than likely about to know yourself better and to understand others clearly. Come and experience the magnificent nature and surrounding of this magical mountain Velebit and let yourself melt down in a mysterious collision of sounds made by nature and our DJs. If you love small gatherings with an intimate vibe, this is a place for you. Allow your inner self to be transformed into a deeper and wider version.

Except for listening and dancing to a great music you will have the opportunity to attend different workshops, lectures, art performances, to hike the unbelievable peaks with amazing views on the numerous islands in the Adriatic sea, to go to the beach and much more.

A festival is kids and dogs friendly so you are more than welcome to bring your loved ones with you. There is a festival restaurant at the place so you can eat there for a small fee. There is a bathroom available with toilets and showers.
Location
Location
Camp Velebit is located in Baške Oštarije; a mountain heaven 920m above sea level. The entire area is a part of the Velebit Nature Park, Croatia's most significant habitat of endemic flora and fauna declared an international biosphere reserve by UNESCO. Fresh mountain air, combination of Mediterranean and continental climate, spring water, night sky full of stars with no light pollution, nearby crystal clear sea and unbelievably strong energy of the area strengthen your presence, enrich your sensations and make being there an unforgettable experience just by itself.

The adventurer within you will be delighted by all the hiking and biking trails, cliffs for rock climbing, lookout points overlooking Velebit's impressive white cliffs and Mediterranean archipelago, hanging out with horses, horseback riding, adrenaline park, nearby beaches and much more offered by Baške Oštarije, a village on top of magnificent Velebit mountain, a hidden gem still undiscovered by mass tourism.

Camp Velebit, Baške Oštarije - how to get there:
by car – simply, via Gospić or Karlobag, Croatia
by bus – you can arrive to Gospić and there will be organized transport from Gospić to the festival. Flixbus goes to Gospić 🙂
by train – you can also arrive to Gospić and there will be organized transport from Gospić to the festival
by plane – nearest airports are Zadar (1.5h), Rijeka (2.5h), Zagreb (2.5h) and Split (2.5h) so find your flight, there are low cost options