Backend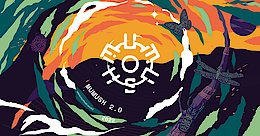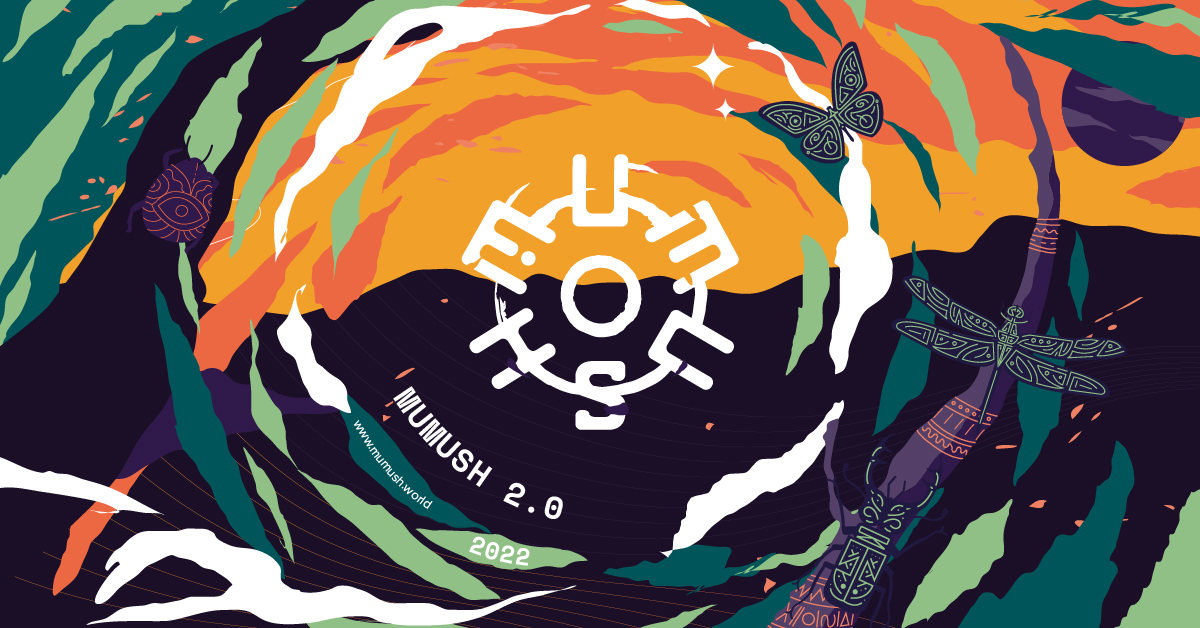 Line Up
Line Up
♫ ♪ Lineup

Dekel • Shtuby solo live • Klaada • Дeva • Romano Drom • Korai Electric • Törzs • Zimbru • Harrison BDP • Missile • Dodo • Quidbop • Danaga live • Okuma live • Bété • Kristof Kelemen • Dubase • Latam • Botond • Eltawave • Psylev • Feka • Áron • Logical Elements • Mankind • Katamii and more!
Info
The world of Mumush is a work in progress. In this world, we build something new in harmony with nature. It is a place for self-expression and conversation, where you can find the freedom to grow and create.
Our vision is to create a community where we can find and get to know our inner Mumush and use our influence to promote awareness, acceptance and sustainability. In the Mumush community, we can start to let go of our fears together and change ourselves and our future. We want to celebrate change and creativity through music, workshops, art, conversation and relaxation.
Building on the foundation laid down in the last years, Mumush 2.0 marks the second edition. The entire festival is created by our community that works all year to create the Mumush world. This is an ever-expanding community, to which we always welcome new members. If you want to contribute to this event in any way (music, activities, workshops, lectures, vendors, etc.), do not hesitate to contact us at
hello@mumush.world
.
Respect Nature. Respect each other. Find your inner Mumush. Set it free.
We will not behave. We choose freedom. We do not want to conquer nature - we want to connect with it.
Event details
Date: 18 - 22 August 2022
△ Facilities
Camping is included in the ticket price
Free drinking water (Please bring your own reusable bottles)
Toilets
Showers
Food court, vegan and vegetarian food also available
Bar with homemade syrups, lemonades, cocktails and much more
Coffee
First aid and medical assistance
Campfire
Pet friendly
△ Mumush is for everybody, but those under 18 can only enter with adult supervision. Entrance for children under 14 is free.
△ Daytime activities
Workshops
Arts & Crafts area
Children's activities
Healing area
Yoga
Juggling
...and more!
△ Gates open on the 18th of August, 12:00 PM;
The event ends on the 22nd of August, 8:00 AM; camping is open until the 23rd of August, 12:00 PM.
Organizer
Organizer
Mumush World Association
Added

10m 29d

· Update

8m 5d

·