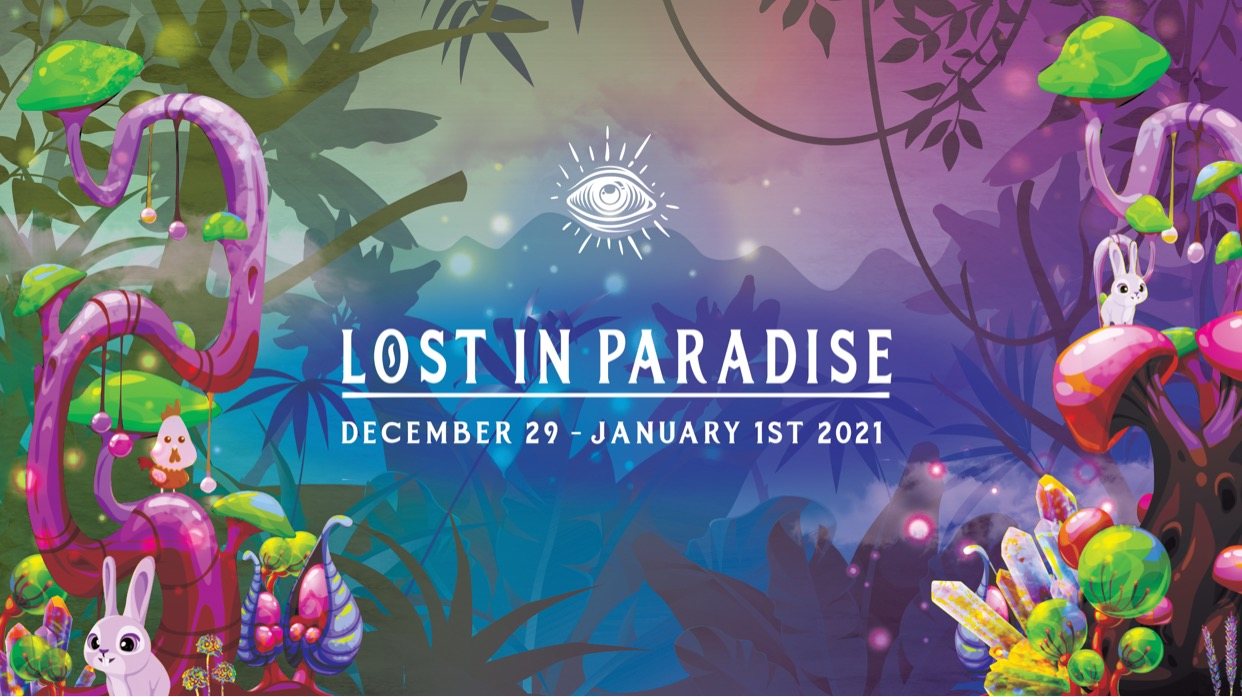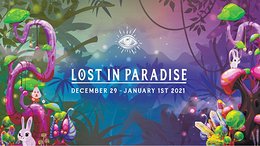 Info
Info
Hi Everyone, New Years is fast approaching and we are getting very excited to celebrate Lost In Paradise New Years 2021 with all you beautiful people.
We are going to create a mind-bending journey full of visual and aural psychedelic experiences that
will establish some unforgettable memories. The music for the festival will start off downtempo, house, techno and then psytrance progressively get faster and faster as the festival unfolds,
so be prepared for full elevation and an incredible experience to start the New year off.
For more information Contact NZ PSYTRIBE on Facebook.