Backend
KALEIDOSCOPIE FESTIVAL 2022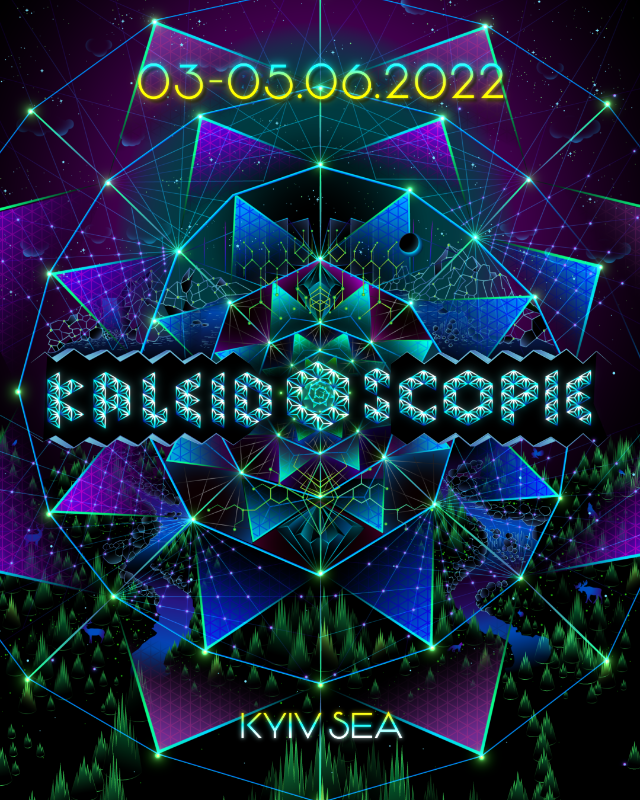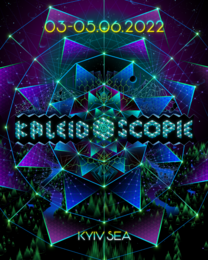 Line Up
Line Up
Forest Stage
Cliff Stage
Lawn Stage
Woodlive Stage
Info
The opening of the festival summer, a good tradition in the new format!
A mystical holiday in an enchanted forest on the shores of the Kyiv Sea. Coalescence of audiovisual magic under the starry sky at the oldest Ukrainian festival.
A kaleidoscopic variety of spectacular performances, deco, art installations, and live acts on four independent music stages.

Visual Performance
Lights & Mapping
Art Installation
Digital Gallery
Auditorium
Healing Area
Kindergarten
Flea Boulevard
Food & Beverages
Camping & Showers

First tickets are already on sale!
Organizer
Organizer
Psy Quest Crew, Kaleidoscopie Team