Backend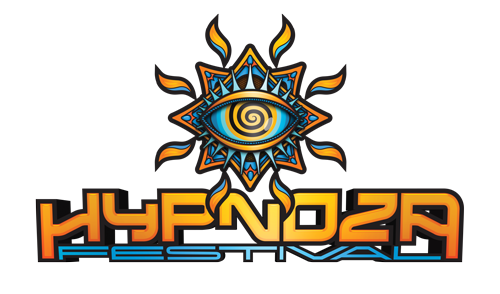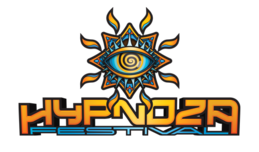 Line Up
Line Up
FUNGUS FUNK (Sangoma Rec), PERFECTONE (Solar Tech Rec), GIDO ( Blue Hour Rec), ANATOMIC(Solar Tech Rec), FRANTIC NOISE(Dark Prizma Rec), OKTUN (Oktoom Rec), TRIPHONIC(Zenon Rec), LOGIC BOMB, HULX FLUX (MEMORIAL SET), SIDARTHASILICEO, BORUCCA, SEV, INSOLENTE (Ibidelyc Rec), TORTH(Familytrip), KOIX(Familytrip) more TBA! +SURPRISES!
Deco
All huge surprises guaranteed to make you smile
Info
Info
We are offering luxury shade camping, free drinking water, showers and ecological toilets!
The only traces Hypnoza will leave, will be in our hearts. So we humbly ask everyone to bring their own bottles, to be mindful of every item and to help us create an environment in which we all wish to live.
Location
Cabuya, Puntarenas, Costa Rica
Organizer
Organizer
HypnozA Festival.