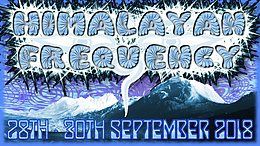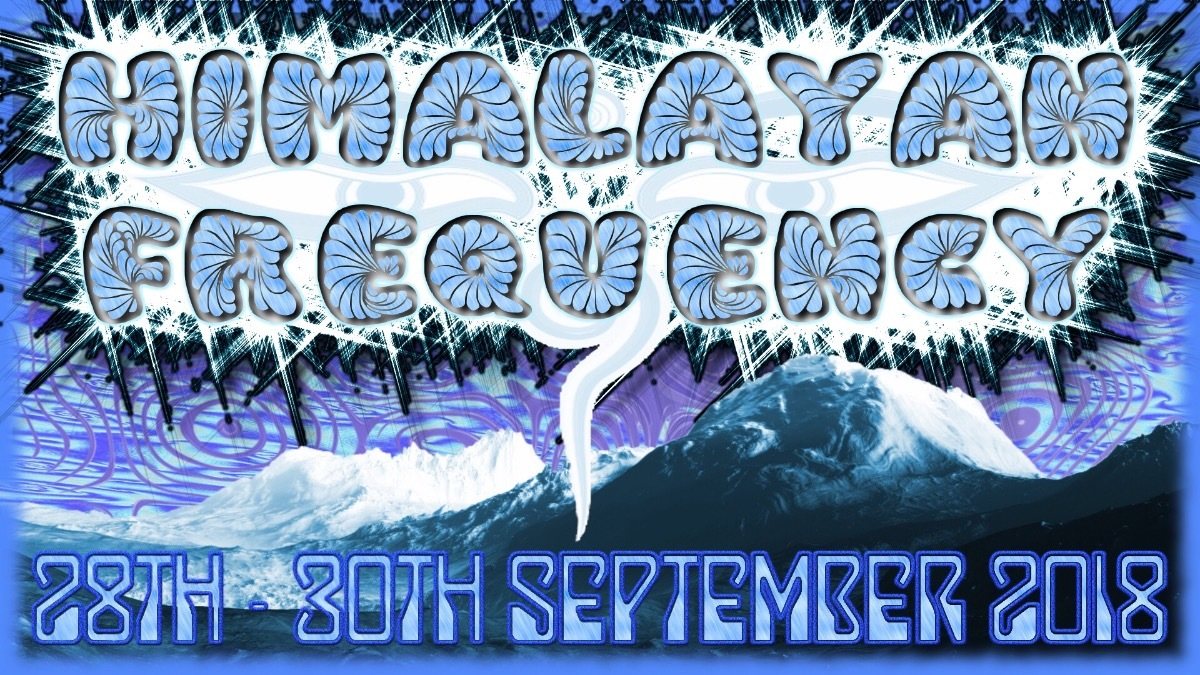 Line Up
(For more clearer Infos please follow our facebook)
[facebook.com]
☮☮☮With psy tune☮☮☮
Aghorrkriya(NP)
soundcloud
Malien(NP)
soundcloud
Youdie(JPN)
Joontara(NP)
[facebook.com]
Vital(NP)
[facebook.com]
Freaky(NP)
Babatek(NP)
Tshering(NP)
Ganapati(IT)
purple hexgon records
Chi Pou Ni( FR)
soundcloud
Anti gadget(DE)
soundcloud
Astralforce(IND)
Kingdom Blasterz Records
Ahanjack (Iran)
soundcloud
☮☮☮ Beach chill out ☮☮☮
☮☮-Reggae & dub☮☮
vital(NP)-jungle invasion nepal
Miki bang bang(tuc sound spain)
[facebook.com]
Viny in dub(NP)
Toshihaki hatanaka(JPN)
------------------------------------------
(More line up to be annouced soon)
Deco
Mali en (Np)

Visuals
-------
swaroop bisural
Info
!!!!!!!!!!!!!!!!!!!!!!!!!!!ATTENTION VERY IMPORTANT!!!!!!!!!!!!!!!!
TENTS/ATMS/FOOD & DRINKS/TRANSPORT
TENTS AND SLEEPING BAGS.......
▽△▽△▽△▽△▽△▽△▽△▽△▽△▽△▽△▽△▽△▽△▽△▽△
We highly recommend bringing your own tent, which you can easily rent at kalapatther trekking shop(sathghumti, Thamel, Kathmandu). In-case you are changing place, kathmandu to pokhara or pokhara to kathmandu, to avoid difficulties we have shaded areas where you can lie down and chill, carrying a yoga mattress might be helpful.
! Just in case but very limited only 20 Personals !.
Our location has some tents and massive safari tents;
Per person with a blanket and mattress Rs. 2000-
FOOD AND DRINKS
▽△▽△▽△▽△▽△▽△▽△▽△▽△▽△▽△▽△▽△▽△▽△▽△
It is highly recommended, to bring your own food and drinks; music would be played 24 hrs, so we might not be able to give you desired food and drinks all those times. In case, during the day there are shops on walking distance where you can buy basic necessary groceriers.
We are more then happy to give you necessary iteams for preparing-feel free to ask us or even use our kitchen.
DRINKING WATER
▽△▽△▽△▽△▽△▽△▽△▽△▽△▽△▽△▽△▽△▽△▽△▽△
We have fresh drinking water, from the mountains. Please carry, some water purifying tablets, to be found easily on pharmacies around lakeside and thamel.
ATMS
▽△▽△▽△▽▽△▽△▽△▽▽△▽△▽△▽
No ATMS until 50kms
carry your cash
calculate per day 50 Euros( 5000rs) depending upon your expenditure.
STRICTLY NO GARBAGE ON FLOOR
△▽△▽△▽△▽△▽△▽△▽△▽△▽△▽△▽△▽△▽△▽△▽△▽△
Strictly No garbage on the floor; there would be dustbins and container all over the location.You would be given a clean area, and we expect the same. Visitors violating, the rules would be considered completely disrespectful.
Transportation
△▽△▽△▽△▽△▽△▽△▽△▽△▽△▽△▽△▽△▽△▽△▽△▽△
One way Shuttle bus,
Only one way- Rs 1000
Meeting point - Sept 28th/ 11 am at Jamrock roof top reggae bar.
Other means of transport
--------
Music starts at 7pm on Friday 28th, and ends at 11 am on 30th.
In case you want to join us yourself- important is try avoiding night times.
Simply, Take a tourist bus- or/otherwise/unfortunately something happens, In kathmandu go to Kalanki take any bus that leaves to--pokhara/chitwan/baglung/ or any location west or east- ask the bus staff, make sure it stops at Chumlingtar bazaar( at the big wired bridge). After you come out, ask the local people about- GRG adventure kayak it's inside the forest walk around 20-30 minutes. Try avoiding night times if its night dont forget your torch.
further Infos on how to get there are available online
[gurungvalley.com]
If you want a private car dont -take a taxi please contact us before hand.
.
Meeting point
△▽△▽△▽△▽△▽△▽△▽△▽△▽△▽△▽△▽△▽△▽△▽△▽△
In Kathmandu Jamrock roof top reggaebar (previously called Shamrock roof top cinema and Irish pub (paknajol marg, Kathmandu)
In pokhara Buzz reggae bar( lakeside pokhara) only to meet them at the day before festival.
Location
Gurung adventure kayak
Prithivi Highway Butar Makaising
Gorkha
Entry fee
Tickets
△▽△▽△▽△▽△▽△▽△▽△▽△▽△▽△▽△▽△▽△▽△▽△▽△
Music starts Fri 7pm (28th sept ) Stops Sun 11 am(30th) sept.
Just Entry without any cost included
First edition of tickets(50 euros) till sept 1
Second edition of tickets(85 euros) after sept 1
(no per day passes available
----------------------------------------
Online tickets available from PayPal payment to be made to
[paypal.me]
( please do send us your payment receipt)
Organizer
Organizer
Jamrock roof top reggae bar kathmandu
Web
Jamrock roof top reggae bar, paknajol marg thamel
Added

4y 10m

· Update

4y 6m

·