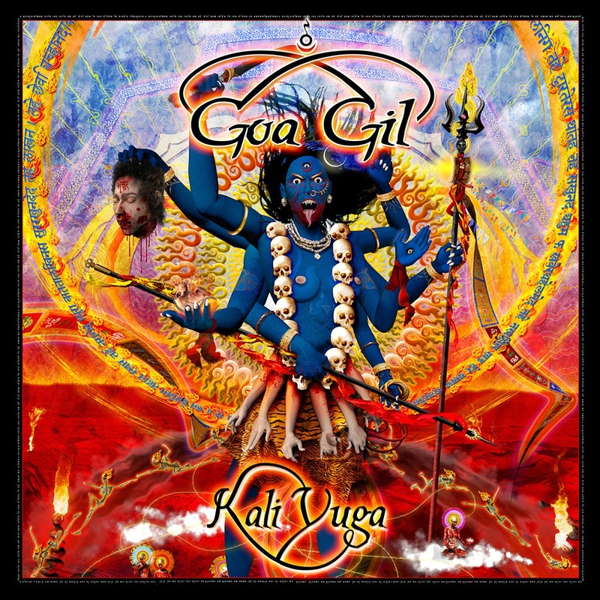 Info
Info
Come hear Gil and Ariane on a brand-new FunktionOne Sound System!! Thought by many audio enthusiasts to be THE best sound quality available today. This is the same Sound System used at BOOM! Festival in Portugal. Get ready to rumble!
Location
Location
Check website for directions!
Hello party people :)
It is quite exciting that the party is two hours from san francisco (110 miles) and five hours from Los Angeles, all on roads which you will find pleasing and enjoyable? Yes? Which means the party is south of san francisco, near the nice village of Paicines, Ca.