Backend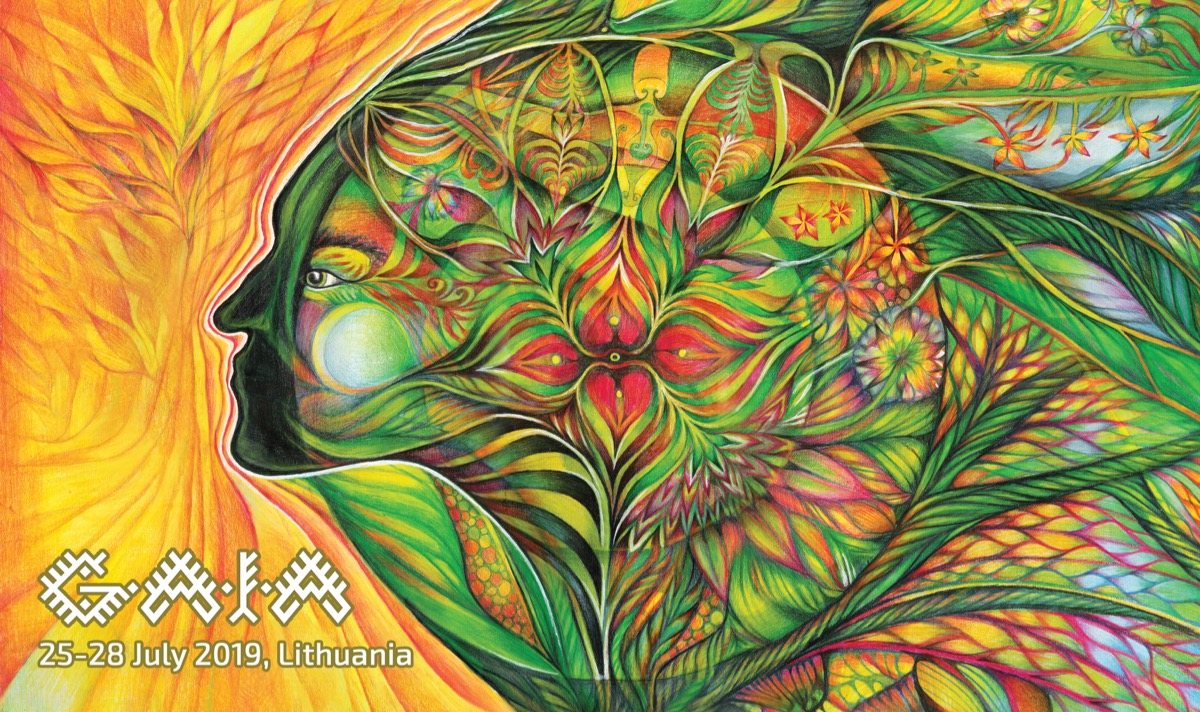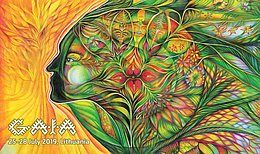 Line Up
Night Sounds:
ETNOSCOPE [Digital Structure] | Sweden
[tiny.cc]
FLOOTING GROOVES [Peak Rec.] | South Africa
soundcloud
GOASIA [Suntrip Rec.] | Serbia
soundcloud
INDACO RUNA [Labyrinth Crew] Italy
soundcloud
KASATKA [Alice D Rec.] | Germany
soundcloud
MAN@SPACE | Latvia
soundcloud
ORESTIS [Sonic Loom Rec.] Greece
soundcloud
RADICE [Atman Tribe] | Italy
soundcloud
RADIRUNA [Labyrinth Crew] Italy
soundcloud
SHAKTA [Dragonfly & Suntrip Rec.] | United Kingdom
[tiny.cc]
TOTAL ECLIPSE ::Retro Set:: [Suntrip Rec.] | France
soundcloud
To Be Announced..
___________________________________________
Live sounds:
KAYA PROJECT [Live in concert] | United kingdom
[facebook.com]
TAMIKREST | Mali
[tamikrest.net]
MUFRIKA EDWARD | Zambia
[tiny.cc]
IRINA MIKHAILOVA | United States
soundcloud
MARIANA CORTESAO | Portugal
soundcloud
SUNRU | United States
PEPE DANZA | Uruguay
[pepedanza.com]
RIL LAYAL [Shaman Jungle] | Belarus
GIEDRIUS KARALIŪNAS | Lithuania
soundcloud
NIKA GANGA | Lithuania
IGNAS IŠ IGNALINOS | Lithuania
[tiny.cc]
TEATRIUKAS | Lithuania
MAINUO | Lithuania
[facebook.com]
To Be Announced..
Deco
GAIA FAMILY | Organic deco

SILLY CAT | Projection mapping

SUN DUST | Stretching forms

NOCTRUS | Laser Mandala project
Info
Self-Developement:
Free your natural voice with Irina Mikhailova
Sacred body architecture (correct body carriage) by Julija Starceva
Inner vision drawing with Sigita Mockutė |
[psigidelia.com]
Temazcal led by Mariana Cortesao
Talking with wolves: Relationship between human & animal by Donatas Brandišauskas
Gaia at the source of western philosphy by Ignas Šatkauskas
Stones & minerals
Batik workshop
Qi gong & Tai Chi
Natural coloring
Traditional ethnic dancing
Yoga practise
Weaving bands
Hey gardens
Lithuanian symbolism
Lithuanian incense workshop
Clay workshop
Women circle
Henna painting
Ancient Handicrafts
Shamanic drum workshop
Brass workshop
Herbalism
To Be Announced...
Alcohol & drugs are not welcome at the gathering!
Cover art:
[psigidelia.com]